It's been a while since I've written a hodge-podge post. Aside from me turning a year older again yesterday, what has been happening lately? Well to start with, I've still been diligently trying to keep up with my Reading Challenge for the year with only 6 more books to go. Although I must admit that this year, I've pledged to read fewer books than the previous years, I'm still happy with my progress. Next year though it will be much  more different. The book I've recently finished is the latest book in the
Pendergast
series by
Douglas Preston & Lincoln Child.
This is actually the 14th book in the series. Can you believe it?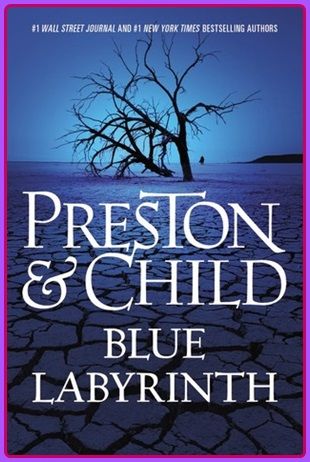 Well, I must tell you, for a book series as long running as this, it says a lot about the story, the characters and the authors themselves. Ever since I've read the first book, I've been hooked.
Pendergast
soon grew to be one of my most favorite book characters.
Blue Labyrinth
exceeded all my expectations so far and I think what makes this stand out is that not only was
Pendergast
as brilliant as ever, his allies showed themselves very formidable too. I loved this read, I gave it a well deserved 5-stars.