Gadgets & Tech: The Nokia 808 Pureview Smartphone
By Cher Cabula - Tuesday, February 28, 2012
Did you ever hear that SLR companies are now fearing that cameras are going to become obsolete now that people have resorted to taking photos with their phones more and more? Why not though? Phones are so much portable than bulky SLRs and there a lot of apps to apply photo filter to photos without having to buy any other equipment. With SLRs on the other hand, you'd have to buy a very good lens, the proper photo filters and other attachments in order to achieve the same effect.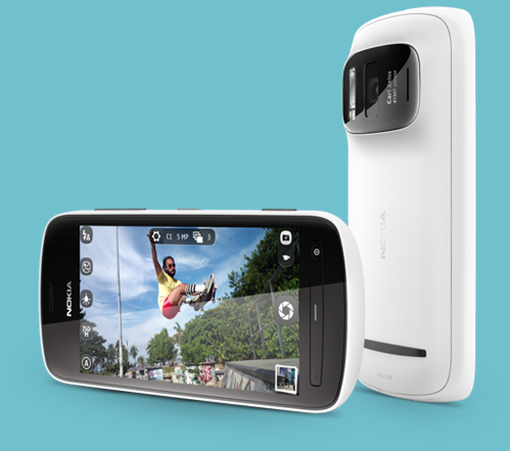 Perhaps this is what Nokia was counting on when they released the Nokia 808 Pureview smartphone. While big brands today have already dismissed Nokia in the running for leading smartphones, I think Nokia is making a comeback. Could this be the moment they've been waiting for?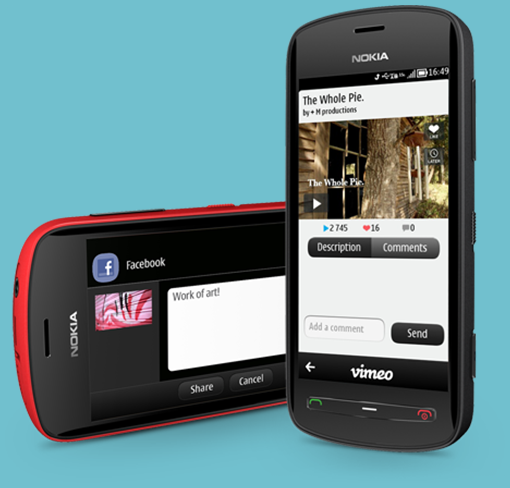 Just look at the big lens attached on the back! Well, the Nokia 808 Pureview Smartphone boasts of a 41MP sensor and a Carl Zeiss lens. 41MP?! Wow, that's even more than what my DSLR has! The 41MP sensor means that the 5MP photo outputs can be zoomed in again and again without losing quality. It also features good quality photos even in low-light conditions. It's depth of field focus is pretty awesome too. Just take a look.

Photo credit: Mashable.com

Where it excelled in visual imaging, the rest of the phone specifications were kept at mid-range. If they kept the specs at par with the good smartphones out there, then this would have been excellent. As of now, the retail price for the
pureview
is 450 euros and is expected to hit the market in May. No word yet if they will be sold in the US and in Asian countries.
OS - Symbian
single core 1.3 GHz CPU
4-inch, 360 x 640 pixel screen
512 MB of RAM
16 GB of storage.
[
VISIT OFFICIAL NOKIA PRODUCT PAGE
]