The inspiration behind This Means War
By Cher Cabula - Tuesday, February 21, 2012
I have expressed my utmost enjoyment upon watching This Means War and I was delighted to learn a few days later that the plot of the movie was somewhat loosely based on the personal experience of the writer behind the film, Marcus Gautesen.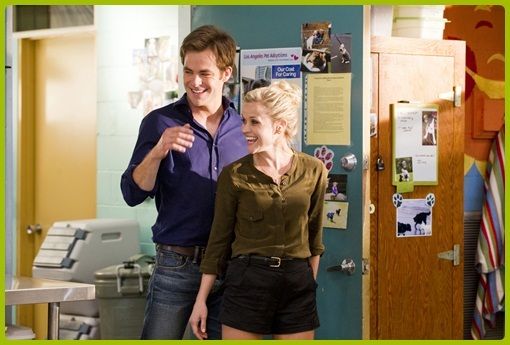 Back in college, Marcus and his roommate were living in a two bedroom apartment in New York City's Little Italy. Due to financial constraints, they were forced to rent out the other bedroom where a beautiful French woman came to live. Both vied for the woman's affection and both tried to sabotage each other's attempts.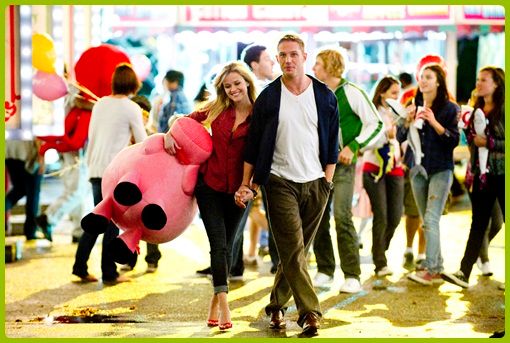 That was where the backstory of the movie This Means War came from. I'm thoroughly excited to see it again, come tomorrow it will be shown in cinemas nationwide. Read my review and more about the movie through THIS LINK.