Lindsay Lohan and the Jag billboard hop
By Cher Cabula - Thursday, February 23, 2012
Everyday my route to work takes me to C5 road where there are huge billboards lining up alongside the flyover. One of them has an ad from Jag in which Lindsay Lohan is the current endorser. The first time that billboard from Jag went up, I had to do a double-take to make sure that I was really seeing Lindsay Lohan on there. This was the ad that went up.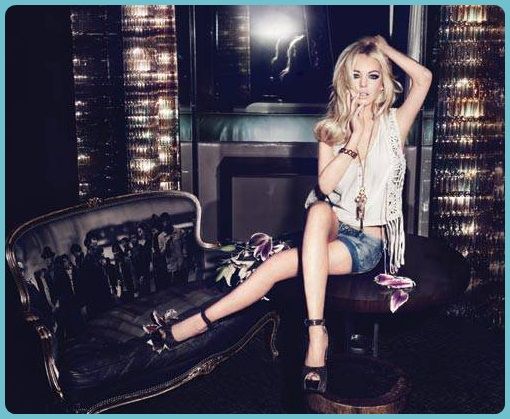 Okay so her hair was meticulously styled but I was mildly annoyed at the black roots among the golden locks. Her smokey eyes were flawless and only she can pull off that "come hither" look – La Lohan style. Then I noticed a lot of other things too. "Hmmm, has she lost a lot weight?" She now has uber thin arms and legs. While the face is still pretty, the rest of her body weren't looking too great.

Then her other billboards came out all over and it was the same thing but this time since she was photographed sideways, we can now see quite obviously small and tiny hips (and behind too). Take a look.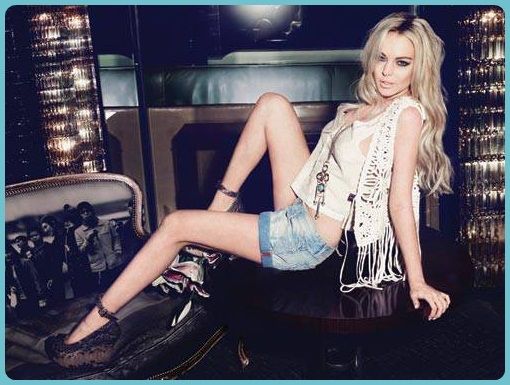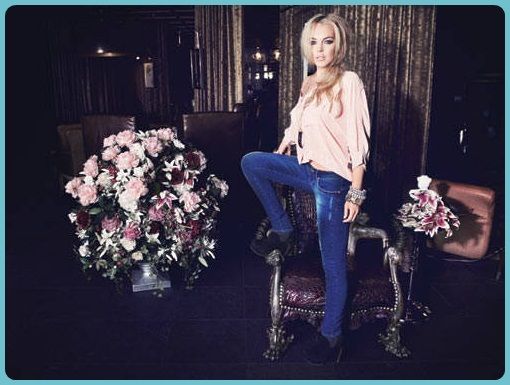 In this particular photo, the clothes weren't flattering to her at all. It was shapeless on her and in my opinion, she didn't carry it very well.
This morning, they changed the Jag billboard again, replacing it with this one. Again, I had to do a double-take. This was Lindsay Lohan alright but she looked like a drag queen! This wasn't a good billboard at all and I wonder why the Jag marketing department approved this. Was this supposed to be sexy?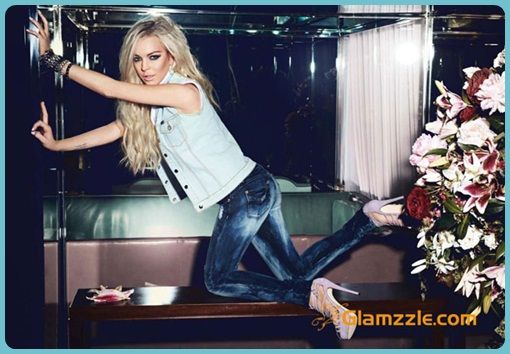 What happened to the Teen Queen? I used to like her movies especially Mean Girls but when she started on a down spiral path, most (not just me) shake their heads for the let down on her bright future. A lot of teens like her went through the same phase growing up but they've bounced back. I sincerely hope that she does this soon too before it becomes thoroughly hopeless for her.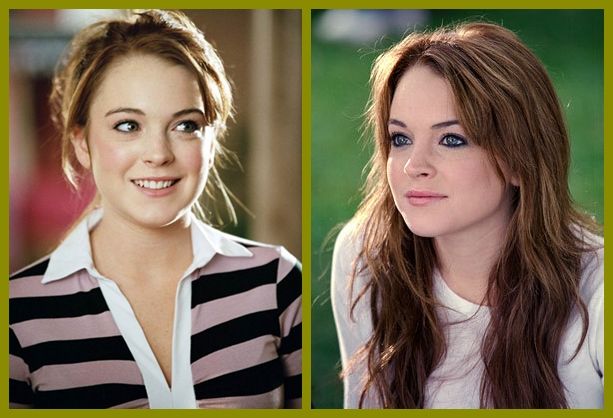 see the difference? She's much more prettier when her act was clean