The Most Satisfying Pleasures Life has to Offer
By Cher Cabula - Thursday, March 01, 2012
This post is inspired by a Twitter trend that I saw weeks ago. There were a lot of interesting answers and here are some that I recall from personal experience.


Finding hidden money that you've forgotten about.
Waking up in a panic and realizing it's Sunday.
Getting a surprise for no reason.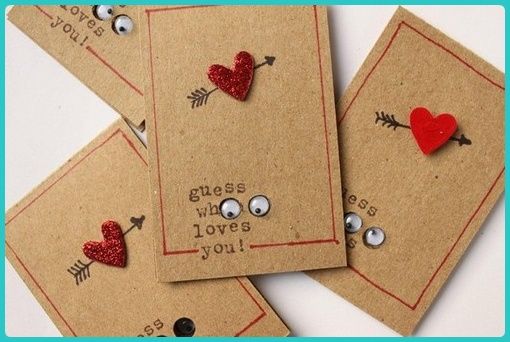 A long hot soak in a tub after a very tiring day.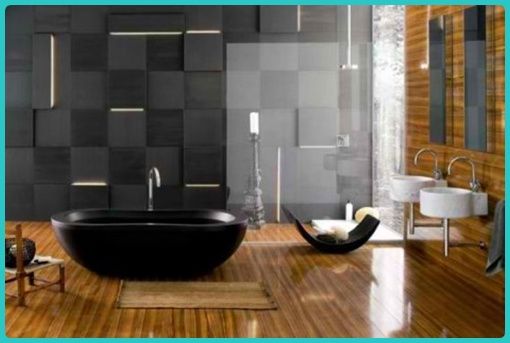 A first kiss.
Slipping into comfy clothes after a tiring day at work.
Making a loved one extremely happy.
Quenching your thirst when you've been really thirsty for a while.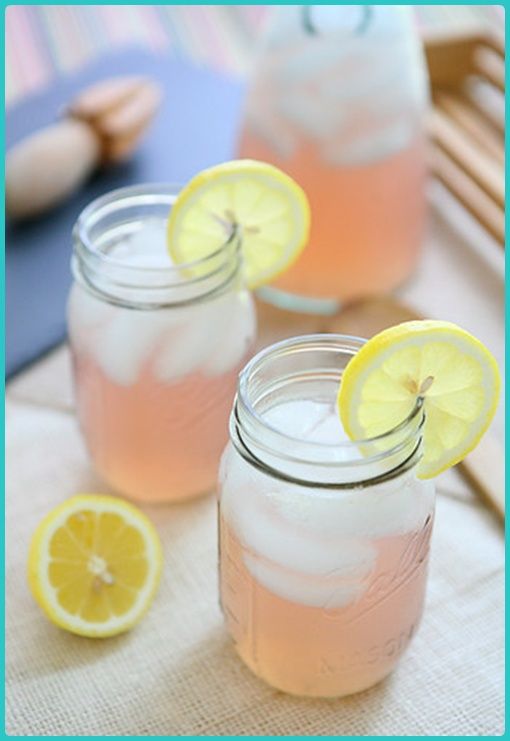 Winning something from a contest or a raffle.
Eating food after you've been hungry for a while.
Getting an adrenaline rush from a sport or an outdoor activity.
Photo Credits: