Trying out Instagram for Android phones
By Cher Cabula - Sunday, April 08, 2012
After such a long wait, Instagram is now finally available for Android phones. While the awaited release was welcomed by many, it was immediately replaced by collective groans of disappointment. Why? Well, this is due to mainly less effects than it has for its appstore cousin. Personally, I have also encountered several bugs upon my first use, which has greatly led me to wonder if it was worth the hype. However, there's talk of updates for the app in the coming months and hopefully they'll be able to address the issues and iron out the kinks.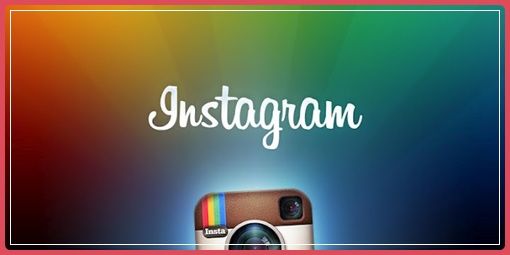 A Closer Look
Initial setup is quick. You can choose to sync your social accounts immediately. This might also be the best time to edit your profile by uploading your avatar and updating your website link. As you can see, I have only uploaded 3 photos into my Instagram profile.


Launching the app takes you to your friend feed. Here's where you can see what photo uploads your friends has recently posted and comment on them.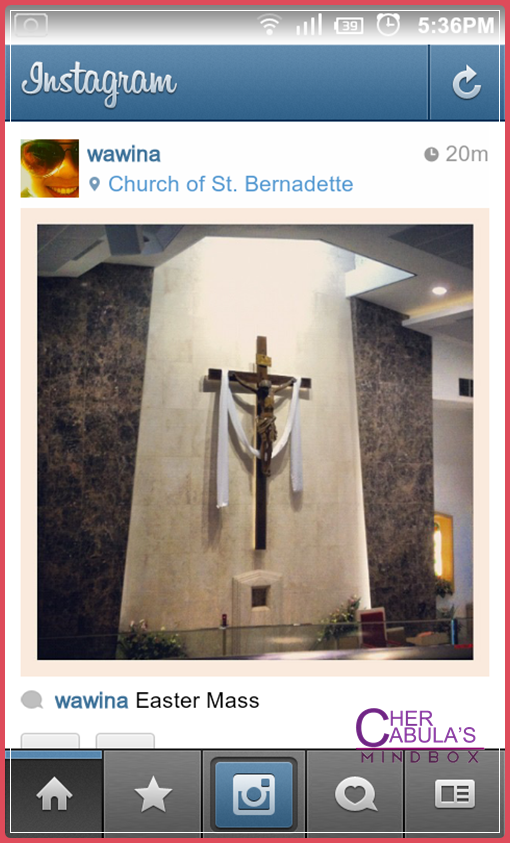 Posting requires you to press the camera icon, which then lets you choose between taking a new photo or choosing from your picture gallery. One bug I've encountered the other day was whatever camera I chose, it kept saying that the photo is too small. Anyway, after taking the shot, it takes you to the picture editing screen where you can choose to apply filters to your photo before posting it.
Here's a look at the
Instagram
photo editor screen.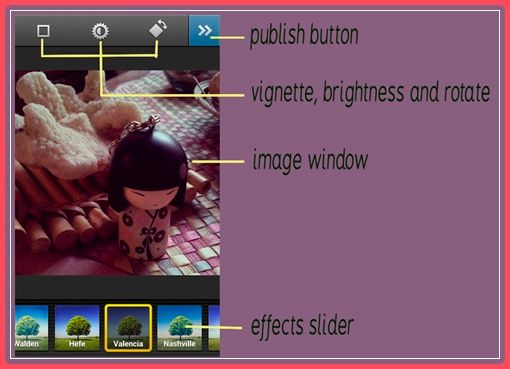 After pressing publish, you do have the option to choose which synced social networks you can enable to cross-post the photo. Make sure not to forget to put a little snippet of what the photo is about to make it more interesting. If you're concerned about your privacy, there's an option to make the photos private.
That's just basically it.
Instagram
for me was a bit disappointing. I was more happy with Path and it's many other features when it comes to photo-sharing. The miniscule library of effects in
Instagram
also was a drawback.
Pixlr-o-matic
and
Camera360
have much much better effects. Although you can choose to take photos from these apps first then uploading them via
Instagram
, I think that just defeats the purpose. The only way you can enjoy
Instagram
is if you have a lot of active friends in it. However, I think I'll stick to Path for now, until they've worked all the bugs out.

ANDROID MARKET LINK
Price:
Free
Download Size: 13MB