New Banners for The Dark Knight Rises
By Cher Cabula-Mendoza - Friday, May 25, 2012
Lately, the campaign for The Dark Knight Rises has escalated and I'm pleased to bring to you the latest banners released for the movie, as well as some international banners I saw on Comingsoon.net. The banners depict the major characters in the film. Bane is looking pretty sinister and I still can't believe that Tom Hardy is behind that mask. Anne Hathaway is pretty sultry as Catwoman. Okay guys, get over the banter about her cat suit, let's see how Anne Hathaway interprets this vixen. Could this really be the end of Batman, hmmm I wonder.

As always, click on the photos for a larger view of the movie banners.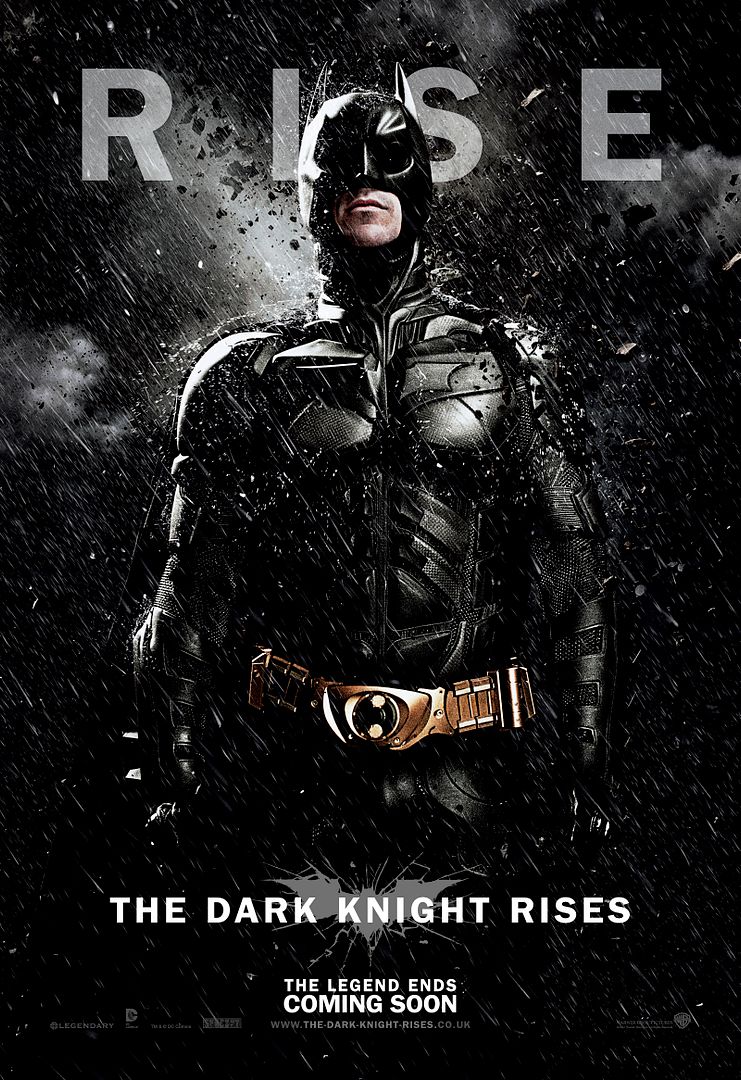 and here are the international banners I saw… sorry no hi-res photos though.