Remember back in your childhood when you'd be so happy just to go to the playground. The playground that I remember from my childhood is the conventional one, with swings, a slide, a seesaw and a monkey bar. I had so much fun daring myself to cross the monkey bar, once I learned how to that is. It was a nice memory nonetheless. However, kids these days can have so much more fun playing in these
unique playgrounds
by Monstrum.
Not only are they unique design-wise but they're guaranteed fun and exploration for the kids. Here are my favorites so far…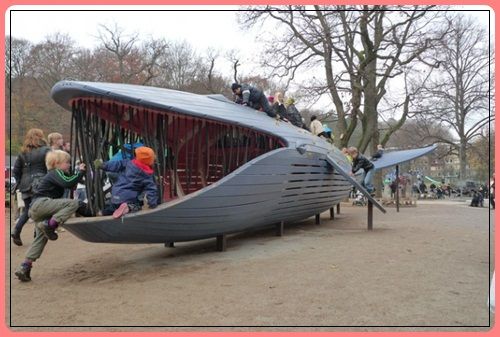 Yes that is a whale-shaped playground, oooh I would have had so much fun in one of those!
This one looks a bit creepy but it sure gives a slide a major facelift.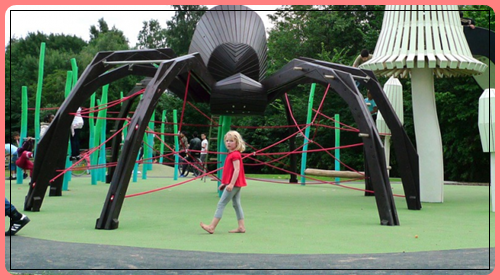 Wow, I'm so amused at the creative study these jungle gyms must have entailed to be constructed out of prototype.
See the rest of the
unique playgrounds
over at the Monstrum main site. [
CLICK ON THIS LINK
]