Meet the Cute Racers from Sugar Rush in Wreck-It Ralph
By Cher Cabula - Monday, November 12, 2012
Wreck-It Ralph (read my movie review here) is one of the best movies I've seen this year and while it's still showing in theaters, I strongly urge you guys to see it. One of the games featured in the movie is Sugar Rush and you'll just fall in-love with this candyland because of all its bright colors and candy-inspired terrain. I won't be at all surprised if you get a nasty craving for something sugary sweet after seeing the movie or even reading this post.

I like to share with you the designs they did for the race carts and characters from Sugar Rush. I'm willing to bet that even the artists had serious fun creating these designs. They're incredibly creative!


Taffyta Muttonfudge – best feature is the racing helmet and the pink hard candy wheels of her cart.
Snowanna Rainbeau – best feature is the gummy multi-colored wheels of her cart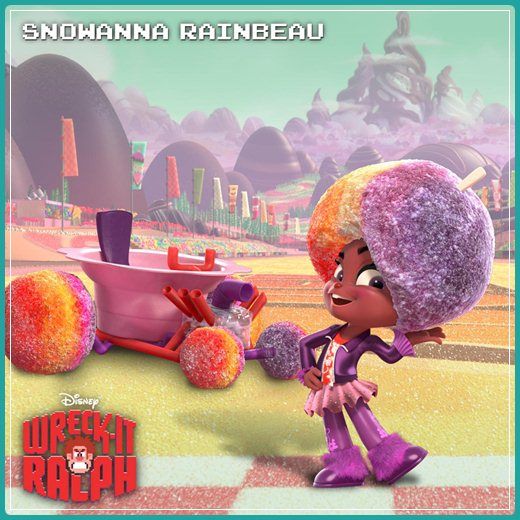 Rancis Floggerbutter – best feature is the Reese's peanut butter cup inspired hat and the similarly shaped wheels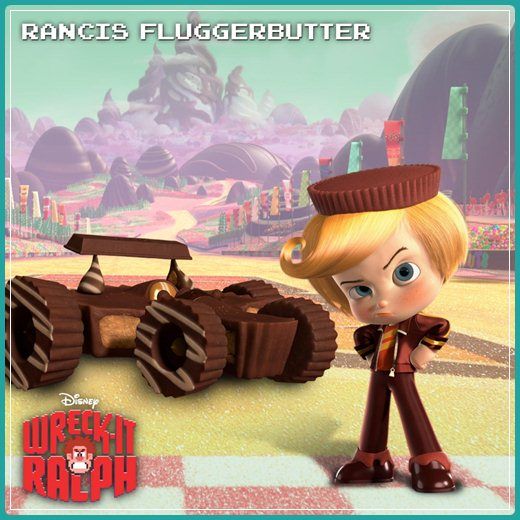 Gloyd Orangeboar – best feature is the seat carriage of the car and the pumpkin-like hat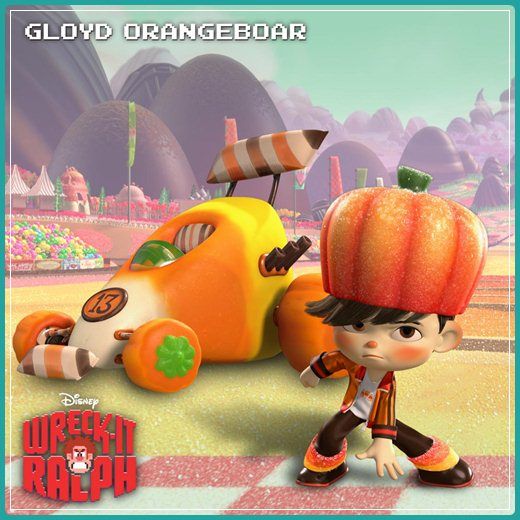 Crumbelina Di Caramello – best feature is her hat and the wheels of her cart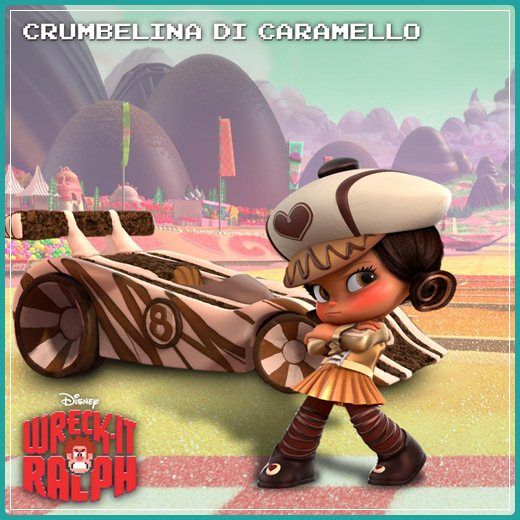 Candlehead – best feature is the mint chocolate wheels of her car and the overall color combination of her outfit