How to go Paperless
By Cher Cabula - Sunday, December 09, 2012
I'm sure you've noticed the green movement going on, thanks to raised environmental issue awareness. The Green movement has been especially prominent in my field since more and more materials are being made eco-friendly. So how can you pitch in? In your own little way, you can shift some of your everyday tasks and habits to go paperless.

Here are some tips:
Do not print emails. My inbox is usually the first thing I sift through when I get to the office. Emails are usually the choice of correspondence at work and unless it's absolutely necessary, make it a point not to print out the email. You get to save on printer ink too.

Send e-cards instead.
Although I agree that it's much more nostalgic to get a postcard or a letter via snail mail instead, be more friendly to the environment from now on by browsing through Hallmark's e-card shop.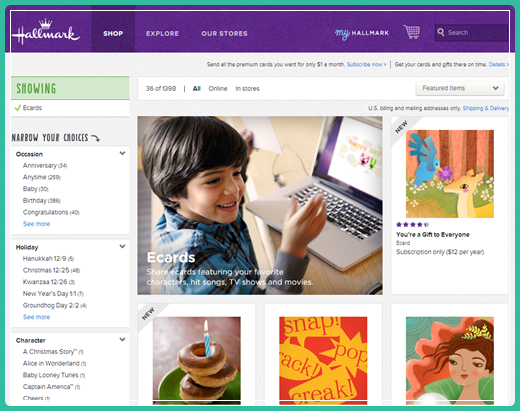 Yes, Hallmark has a collection of e-cards too. [website]
Read e-books and mags in a reader
.
I'm currently saving up for a tablet but for the meantime, I read my e-books and magazines through my laptop or my phone. There are a lot of e-books for sale at Amazon and there are also some sites that offer these e-books for free. You can also subscribe to magazines for your reader through the publisher sites. The good thing about this is that you're going to save up on shelf space especially if you lack it. The bad thing is there's really no substitute to the smell of a new book.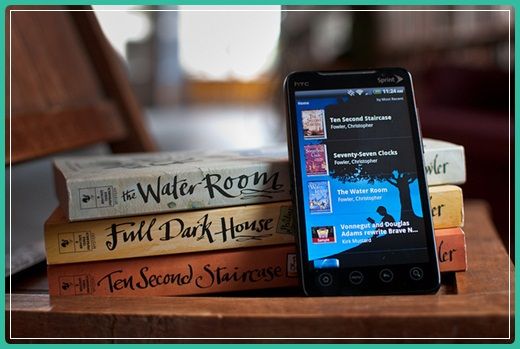 While we're on the subject, what's a good e-book reader?
Apply for online billing
.
This applies to credit cards, phone lines and the like. I've switched to online billing about a year ago. Not only will you be helping the environment but it will also lessen the chance of the bill getting lost and also lesser sensitive docs for you to shred.
Shop with Eco-bags
.
Most supermarkets and malls around here don't allow the use of plastic bags anymore. Eco-bags are becoming more chic and trendier. Personally, it's much more fun to shop in these. Just remember to bring them along when you have some shopping to do.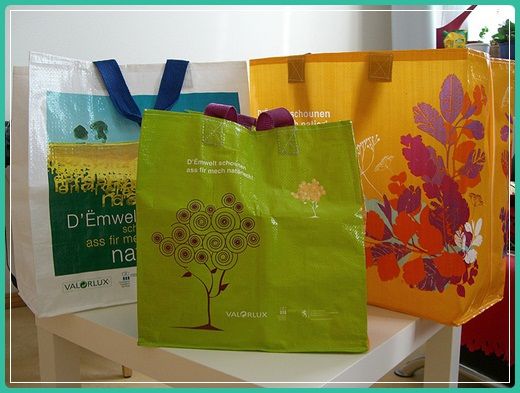 These eco-bags look so chic. I just love the colors the come in.
Use emails instead of fax
.
Almost everyone has access to email nowadays and I prefer communicating with this to suppliers because it's easy to collaborate with other project members when the emails are viewed as a thread. The other advantage with using emails is the absence of a thermal paper in which the text eventually fades after some time.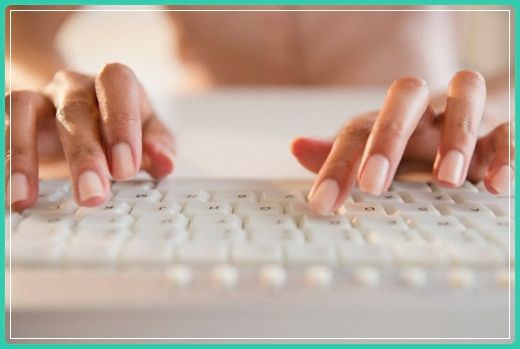 You might think that it's not much but when you adapt these environmentally friendly habits, you're helping in your own little way. Remember, it just takes 21 days to develop a new habit. Now get going.