Mini Papercraft by Gus Santome
By Cher Cabula - Friday, December 28, 2012
I used to play a lot with paperdolls when I was a kid, while the ones that I got to play with are 2D, these however are much much better. Gus Santome has an adorable collection of papercrafts in his website that are free to download. Yes, download because you just have to print these out on cardboard and you can fold them yourself.



Among my favorites are the TMNT set, Megera from Disney's Hercules and Collosus from the Xmen. See the other papercrafts available from Gus Santome's Website.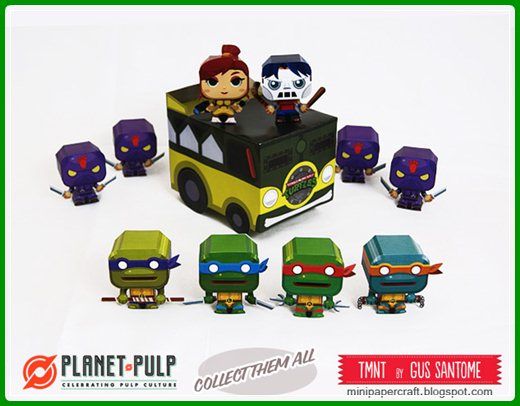 get the PDF links to each papercraft component
HERE
.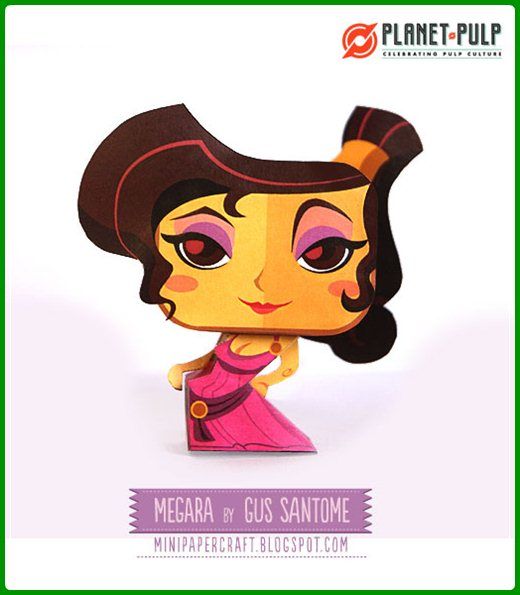 Find Megera's PDF Files
HERE
.
Find Collosus' PDF Files
HERE
.