Free Android App Review: Pixlr Express
One of the best photography apps that I've tried is Pixlr-o-matic from Autodesk. I loved it because it has numerous lomo-like filters. So when I saw that they've released a new app, I couldn't wait to try it out. Here's my first run-through with the app.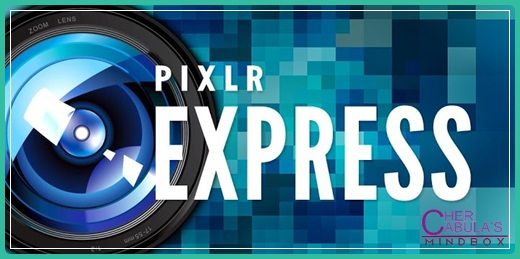 Despite the word "express" in
Pixlr Express
, there's nothing express in the initial use of it. Upon launching the app, I immediately got a notice that I wasn't online or connected to the internet. That immediately made me frown because I want to be able to use the app without having to have my phone connect to the net. Then I found out that since it's my first use, the filters and effects have not been pre-downloaded into the app itself.  Initial use requires for you to download each first.