Fun Egg Molds for a Fun Breakfast
By Cher Cabula - Monday, January 28, 2013
If you're a mom who's having trouble having your kids eat some eggs for breakfast, here's how to make the meal more fun. Have you considered getting some egg moulds? I've seen the one that makes an egg into a heart shape several years ago but these designs are sure to add a bit more quirk to a dull morning.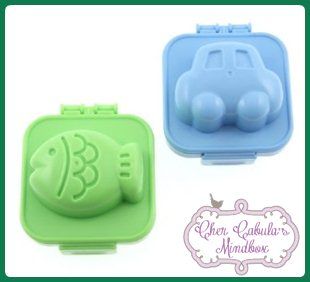 Yes, you can fit an egg inside these moulds.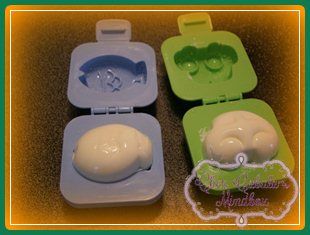 The idea is to basically put a hard boiled egg inside the mold and press.
See? Voila!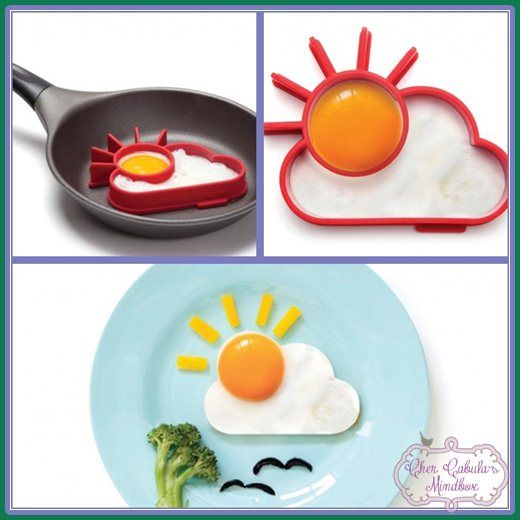 I love this so much! I certainly solves the problem of brown edges when cooking an egg sunny side up.