Movie Poster for Oz the Great and Powerful
By Cher Cabula - Monday, January 21, 2013
For several weeks now, I've been constantly listening to the soundtrack of Wicked the Musical as part of my playlist at work. It helps keep me anticipating one of the movies I'm looking forward to see this year. Oz the Great and Powerful is directed by Sam Raimi and will be distributed by Walt Disney Studios. The movie is the re-imagining of how the powerful wizard came to be in Oz. Oscar Diggs (James Franco) is a small-time circus magician who finds himself being doted on and looked up upon by the citizens of Oz.

He meets three witches, Theodora (Mila Kunis), Evanora (Rachel Weisz) and Glinda (Michelle Williams ) who insist that he's not the great wizard he seems to be. Oscar must then find out who belongs to the good and evil side before it's too late. He also must rely on his own skills in illusion, ingenuity and a bit of wizardry so that he can become the powerful wizard he was meant to be.


Oz the Great and Powerful will be seen in Philippine theaters on March 8, 2013.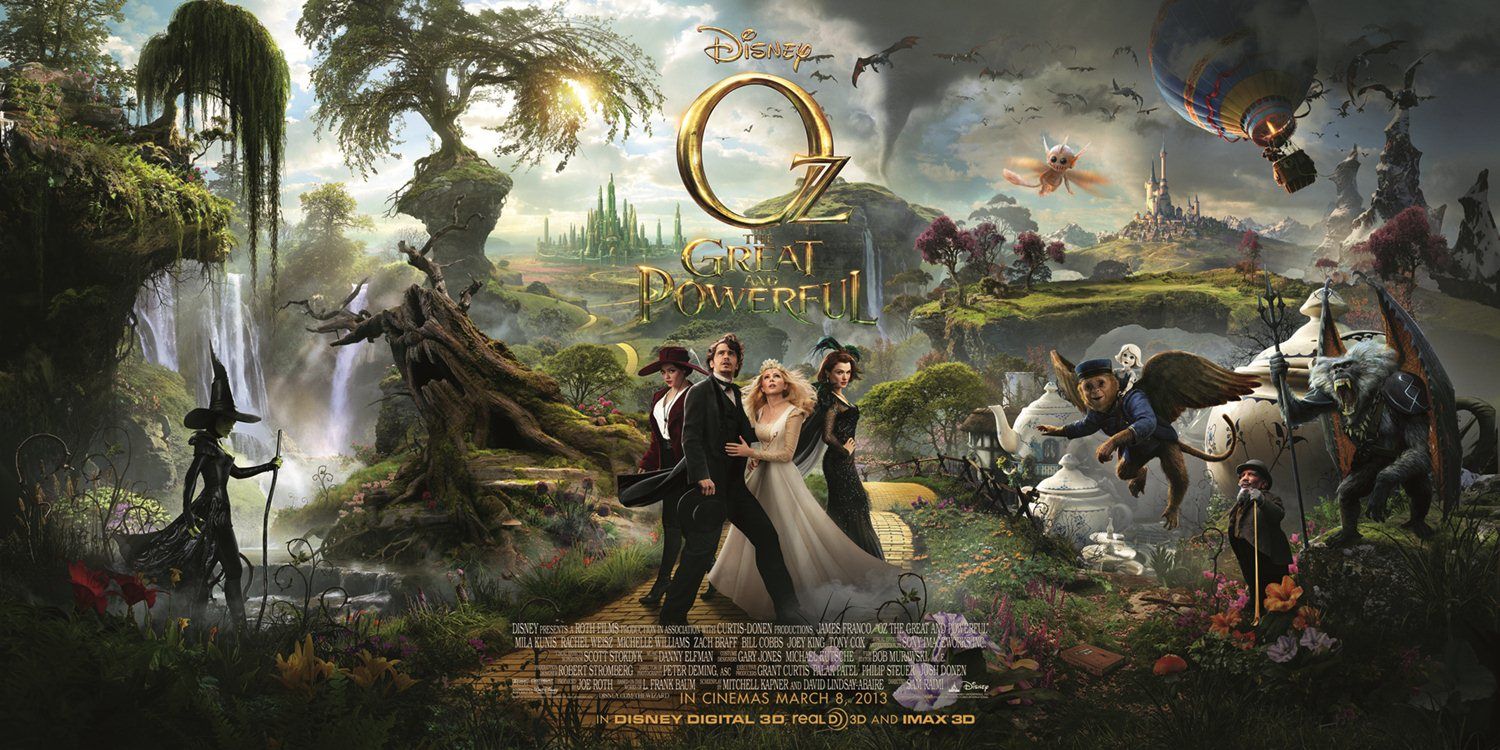 [click on the photo for a larger image]