The New Parker 5th Technology Pens
By Cher Cabula - Saturday, January 05, 2013
I'm a huge fan of fancy pens and as far as those go, Parker is one of the leading brands for professional writing instruments. There was one show that described architects as pen whores, well Interior Designers are no exception. Over the course of my career, I've had brand preferences for my pens. I use pens both for sketching and for writing.

The New Parker Pen which uses 5th technology caught my eye mainly because of its design. It's a cross between a calligraphy pen and a modern pen. Look at it, it's just simply beautiful.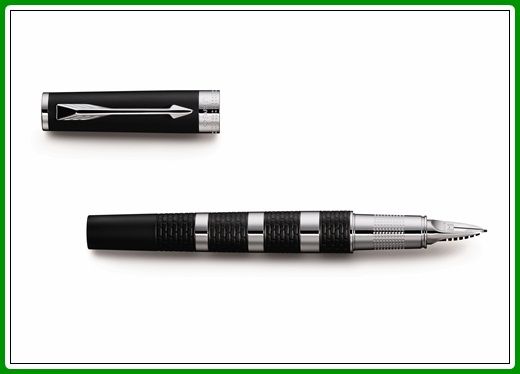 The Parker Ingenuity Collection combines the look of a fountain pen but with a rubber tip and a cartridge refill. Thanks to Parker's 5th technology it's now possible to enjoy the novelty of writing without the fear of smudging the ink on paper. You can even leave the pen on the same spot and the ink won't bleed on paper. Here's a view of the Parker Ingenuity Collection in action.


I know that we live in a digital age and we can take digital notes now by means of a tablet, a smartphone and a laptop. I still choose to make drafts of my posts in a good old fashioned notebook (well Jordi Labanda notebooks anyway) and with a good pen. The Parker Ingenuity Collection is an amazing writing instrument but it doesn't come cheap. If you're the type who loses pens a lot then this might not be for you. A refill costs around Php 350 while the pen itself will take an investment of around Php 8500. If you're willing to invest the money for a magnificent pen like this, wouldn't you be inspired to write a masterpiece?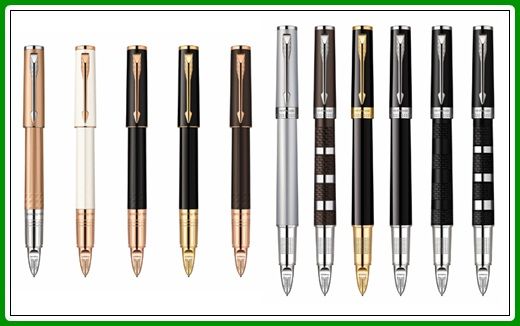 Available in National Bookstore branches.
Available online at the Pens and Leather Site.