A Look at the New Spider-Man Costume
By Cher Cabula - Wednesday, February 27, 2013
Looking as close as it could ever be to design of the Spider-Man costume in the comics, take a look as Sony Pictures unveils the suit that Andrew Garfield will be seen in as he carries on the role of Spider-Man in the upcoming movie The Amazing Spider-Man 2. The costume features a more pronounced eye design with a slight upward curve at the corners and a number of alterations in terms of color and texture all throughout.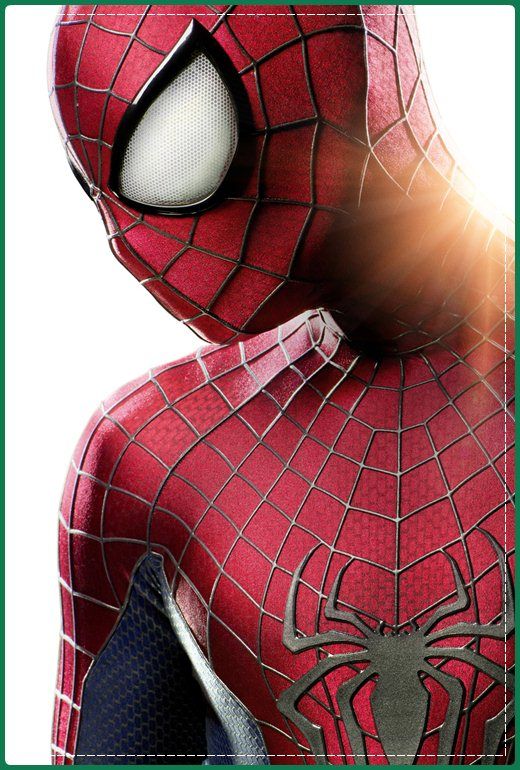 Andrew Garfield reprises his role as Peter Parker/Spider-Man in this sequel along with real-life sweetheart Emma Stone who plays the role of Gwen Stacy in the film. Joining the cast as the main villain would be Jamie Foxx as he takes on the role of Electro. Dane DeHaan will play Peter's old friend, Harry Osborn.

It'll be a long wait still though until we see this film in theaters. For now, it's scheduled to be opening in Philippine theaters on May 2014 and will be distributed by Columbia Pictures.