Alternative Ways to Say I Love You
By Cher Cabula - Thursday, February 14, 2013
When a person says "I love you" to someone, it's a process of opening your heart up to two possibilities:

The joy of hearing someone else say it back to you
The hurt of hearing silence and rejection in return
For some, saying the phrase is humbling and when said with all sincerity, the phrase has the power to give one an exhilarating and giddy feeling that is incomparable. There is a danger though of over-using the phrase too much to the point that it loses its meaning. Don't fret, there are a lot of other ways to show one person that you love him or her.
Alternative ways to say I love you
Care for them when they're sick.
Go out of your way to do something nice for the person that you love like for example when you don't really cook at home and yet you do.
Write an alphabet of appreciation. (A you're awesome..)
Give them a long hug.
Watch the sunrise/sunset together just holding hands and enjoying each other's nearness.
Write an old-fashioned love letter or email.
Be spontaneous and plan a surprise date.
Give comfort to a friend in need.
Watch their favorite show or movie even if you don't like it.
Make them smile at least once a day.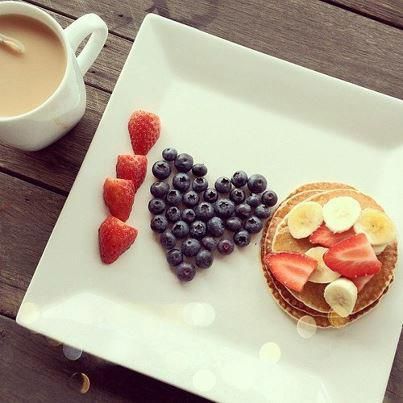 The tips I mentioned above doesn't only apply to couples but for other relationships as well. True to the spirit of Valentine's Day, I hope everyone is enjoying this day. Spread the love. :)