Kissable Lips with Flormar Longwearing Lipstick
By Cher Cabula - Friday, February 15, 2013
If there's one piece of make-up that I can't sacrifice not using for an entire day, it's lipstick or lipgloss. This is because I have dry lips and if I go on long without these products, my lips end up being chapped and dry. As you can guess, that's a big no-no for me. Inside the Dec-Jan BDJ Box, I was very excited to try the lipstick tube that was in it.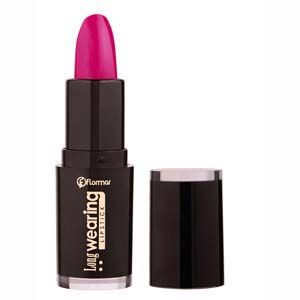 When I uncapped the tube of Flormar Longwearing Lipstick, I was immediately mesmerized by the lovely bright pink color. Check out my vanity shots when I wore the lipstick.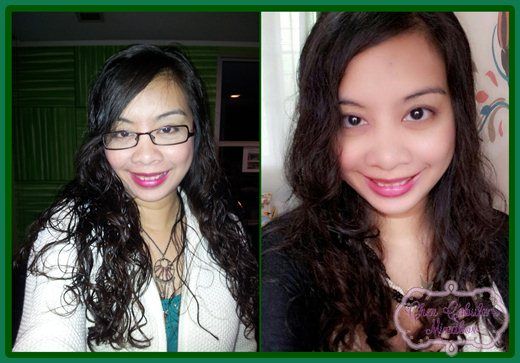 They weren't kidding when they said that the lipstick would be longwearing. Usually after a meal, I have to retouch my lipstick. With the Flormar Longwearing Lipstick though, I don't need to constantly worry about that. The first time I tried it on, I still haven't retouched at work come 4pm. You also need not put too much product on your lips to make the color come out. Just a quick swipe or two and you're all set. The lipstick does tend to dry up my lips for a bit but by putting lip balm first before applying the lipstick will fix that problem.

Flormar Longwearing Lipstick is now a staple in my make-up kit. The bright pink color of the lipstick allows me not to wear blush or eyeshadow anymore. The lipstick alone gives me instant glam. Perfect for work and casual days. I love that this was included in the BDJ Box. Subscribe now for more beauty product surprises at your doorstep every month.

Flormal Professional Make-up Official Site.
Get your BDJ Box now. Follow BDJ Buzz on Twitter.