For those of you not in the know, the
Paper Child meme
has been around since 2005 and has garnered ultra creative contributions from artists all over the world since. The
Paper Child meme
is characterized by cut-out anime illustrations made to interact with everyday objects. Usually the cutouts are being shown held by the artist through their clothing.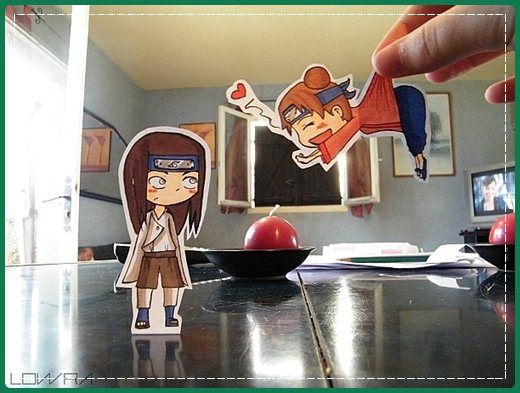 While many artists have made this meme viral on the internet, one stands out among the rest. Laura, a 22 year old French artist better known as
Lowra
takes this meme a step further.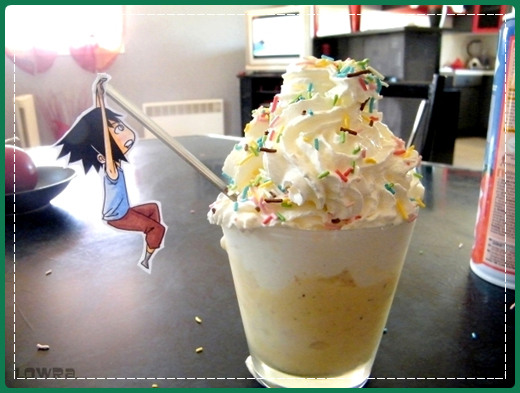 Her work consists of maximizing the setting and using additional props to make the meme more creative. Take a look at some of her work. It's really good!