Soft Scented Skin from Camay's Irresistible New Scents
By Cher Cabula - Thursday, February 07, 2013
A gift box was brought to my desk yesterday and it smelled so good. I couldn't wait to see what was in this beautiful pink box. Thank you P&G Beauty for this wonderful Camay gift box. Inside it was a silky pink robe that I couldn't stop touching and a card which introduces the exciting new line of soaps from Camay that women will be so enthusiastic about.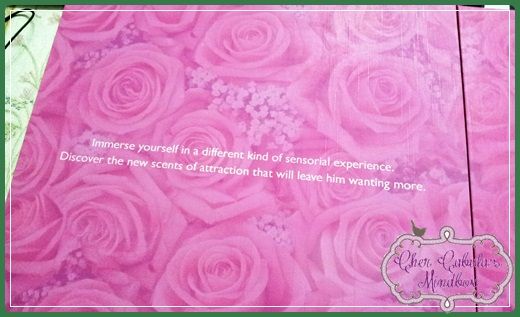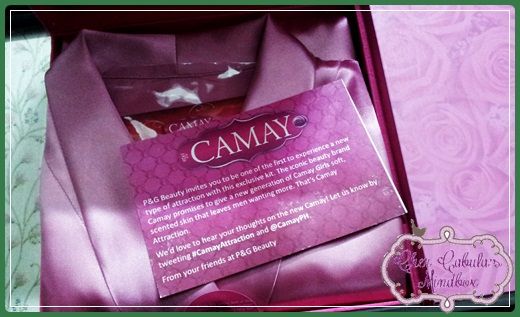 What made the box smell good were the new irresistible scents from Camay – Dynamique Grapefruit, Crème Vanilla and Romantique Rose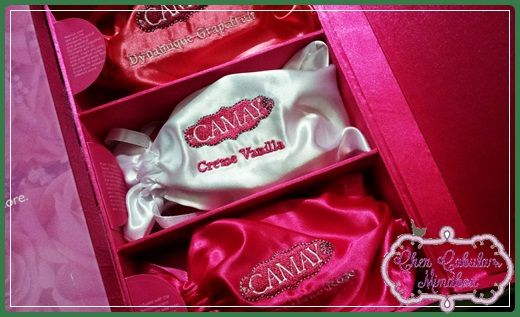 You may have guessed at how excited I was to use them so this morning, I tried out one and the smell of grapefruit just invigorated my spirit. My skin is left feeling soft and smooth after my shower. Bath times promises to be more enjoyable with the new Camay. If you've come out smelling fresh from the shower before, with Camay though, it's so much more.