Books into Movies: Divergent and The Book Thief
By Cher Cabula - Sunday, March 17, 2013
When I finished reading Divergent, I was immediately wishing that they'd make a movie out of it and it seems now that my wish is coming true. You may guess that I gave the book a stellar review at Goodreads. Divergent is the story of Tris and a society that divides its members into social groups according to their dominant trait. The groups are Dauntless, Amity, Erudite, Candor and Abnegation. The wildcards are the ones said to possess all traits and are called Divergent. Tris is one of them.


"I feel like someone breathed new air into my lungs. I am not Abnegation. I am not Dauntless.
I am Divergent."
Divergent
was written by
Veronica Roth
and for a debut novel, it was very well-written and has garnered a lot of excellent reviews from book critics worldwide. It is perfect for
Hunger Games
fans that are having withdrawals at having no further books to read from the series. Going back to the movie
Divergent
though, they have released the initial casting for the main characters in the novel.
Shailene Woodley
is set to play the coveted role of Tris and
Jai Courtney
will play the role of Tobias, the love interest of Tris in the book. The movie is also set to star Kate Winslet, Maggie Q and Aaron Eckhart.
Shailene Woodley
has also landed the role of
Mary Jane
in the second instalment of
The Amazing Spider-man
movie.
Excitingly enough, if they do this right and they satisfy the legions of
Divergent
fans all over the world, then there's reason to hope for the second book to be made into a film too.
One of the best books I've read so far is
The Book Thief by Markus Zusak
. It's a heartwarming story about a small girl named Liesel who lived during the onset of war in Germany. It's a great narration about how life was like living in poverty, hiding from the Nazis and learning the wonders of life one book at a time. It's also one of the books that actually made me cry.
"I have hated words and I have loved them, and I hope I have made them right." - Markus Zusak, The Book Thief
In the movie, the role of Liesel will be played by
Sophie Nelisse
and will be directed by
Downtown Abbey's
Brian Percival
,
while the role of her foster parents will be given life on-screen by
Geoffrey Rush
and
Emily Watson
.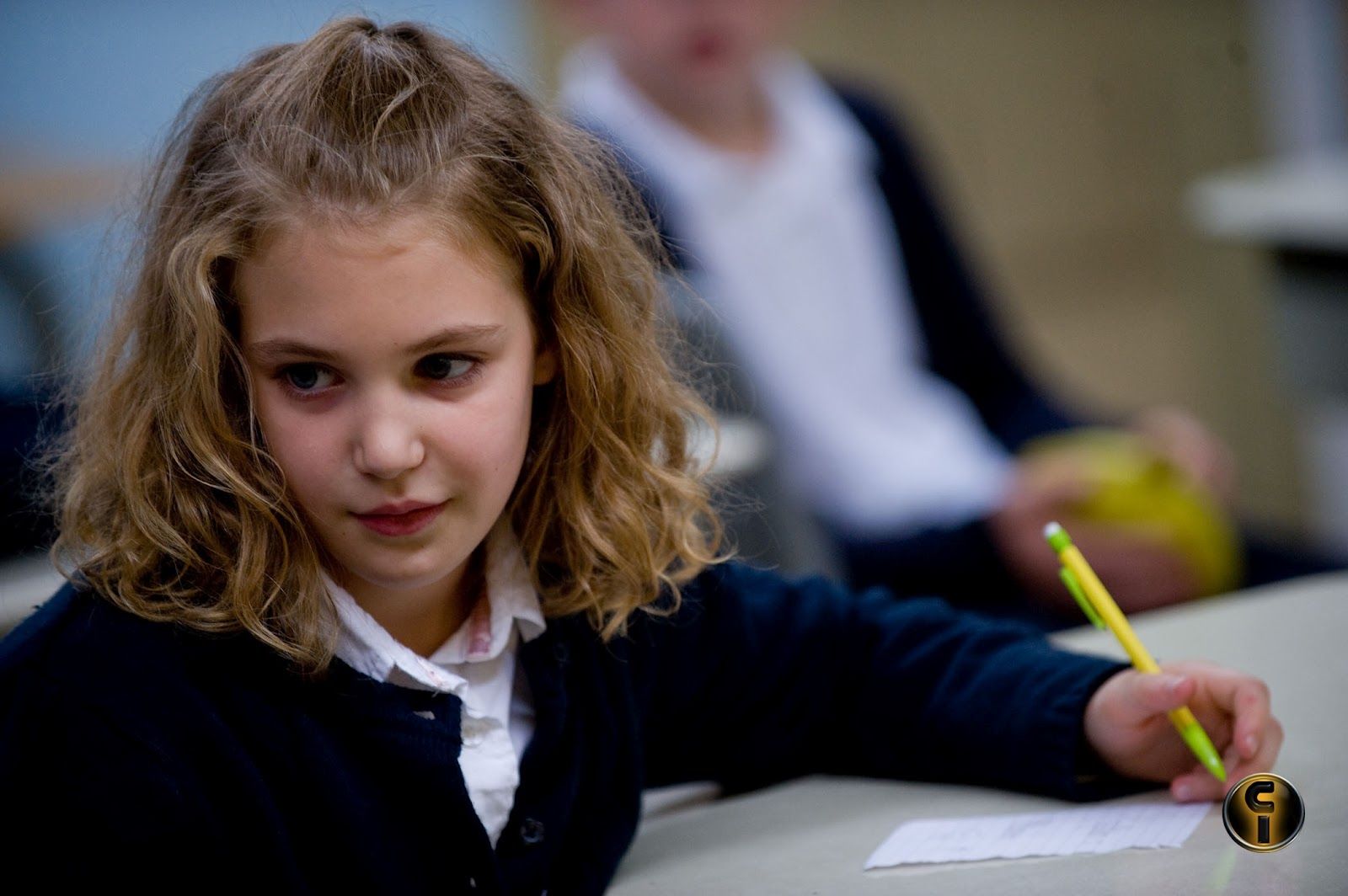 I'm thoroughly excited to see these books adapted into movies come 2014. I really hope that they won't change the plot lines too much because the novels are already great. I'm looking forward to more news about them in the coming months and I'll be glad to share them with you.