Alternative Search Engines
By Cher Cabula - Sunday, August 04, 2013
By default, the search engine that we turn to for our researching needs through the Internet is Google. Well, that's the one that I use on my browser and I prefer it from Yahoo and Bing because it has a simpler interface and it generally generates more significant result to my searches. Did you know that there are a host of other search engines out there? So if you're looking specifically for something and you're finding Google's search results too much to sift through, try these alternative search engines for your needs. I've had some of these bookmarked for quite some time now and they've been particularly useful.

Quixey – for searching specific apps. If you're tired yourself out (like me sometimes) looking for the perfect app at the Google Play Store or at the iTunes Appstore, this could be a big help. I tried using it to search for a planner and at least it gave me very relevant searches.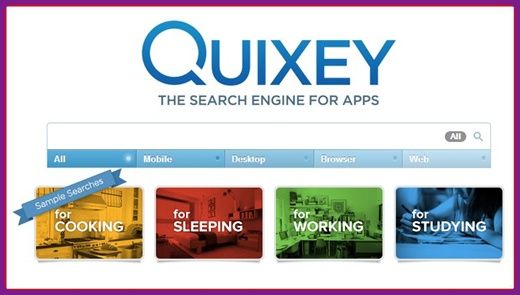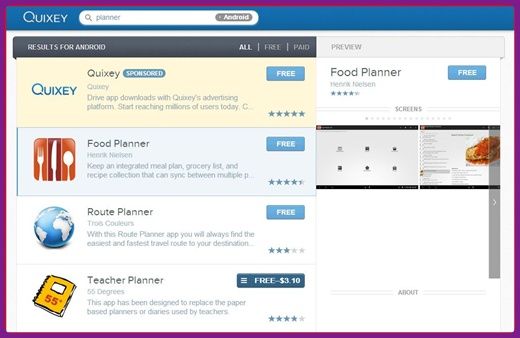 Complete Planet – this search engine is dedicated to scientific researches. What's great about this is that it also scoures the invisible web, meaning sites that Google hasn't properly indexed.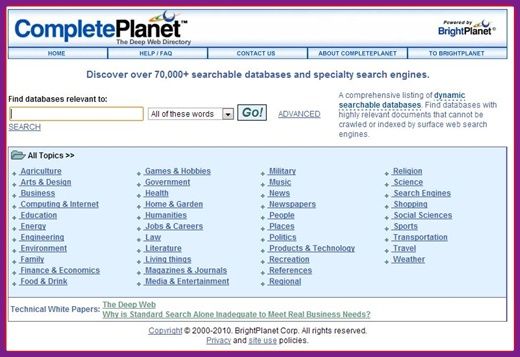 Tin Eye Color Search – I'm finding this useful when making collages based on color or a mood board that's also dependent on color images. I think designers would find this a great help.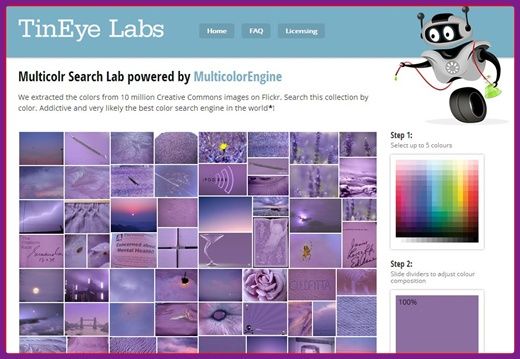 Scirus – another site dedicated to scientific research. If you search for a topic, it lists all the published journals on that topic as well as relevant videos.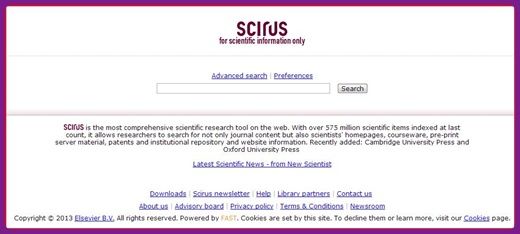 Find the Best – this search engine is very consumer driven and is the best site to search for products, items or other stuff based from popular/user reviews.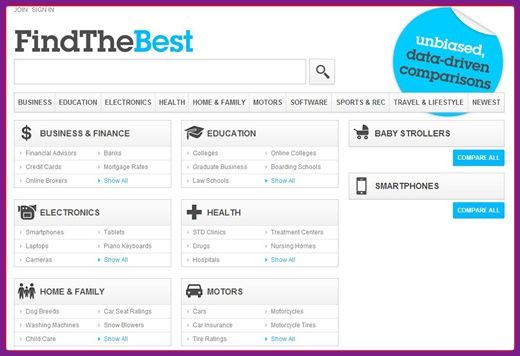 Soungle – Just in case you're working on a project wherein you'll need some sound clips, sound bites or sound effects, then this is the site to search for them.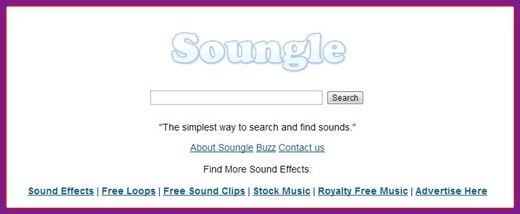 Cover Browser – this search engine will be for the times when you're looking for a particular comic book cover or magazine issue that you wish to remember or use for a post or whatnot.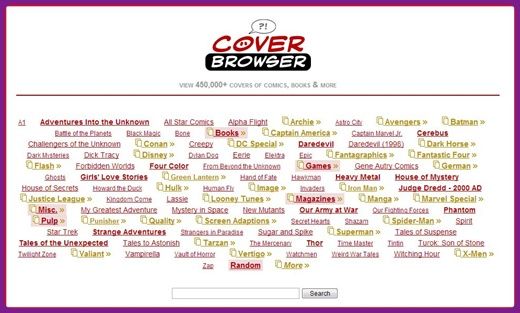 Iconlet – a good search engine for finding user icons or even favicons. Just be informed that it's not a very diverse database but has enough material to find most queries.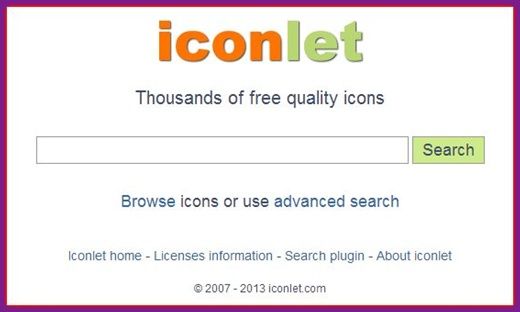 Spicific – would you believe that you can search for coupons on this thing? Well, that's just one of the many categories that you search in using this search engine.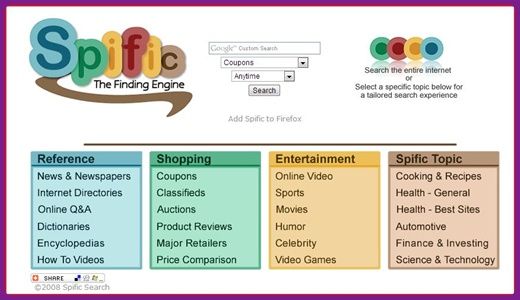 ♥♥♥

Cher is a practicing Filipino Interior Designer with a passion to discover and learn new things. Follow her on
Twitter
for more updates.
Creating Spaces
is her design blog, check out her
Mindbox
for more and just to keep her a tad more busy is another blog for tips and crafts called
Little Rock Creations
.