7 Healthy New Habits to Develop
By Cher Cabula - Saturday, October 19, 2013
Here we are well into October and I just can't believe that we are almost through the entire year. Don't you sometimes feel that everything is just moving so fast and you just want to be in control again? More so, the fast-paced and stressful lifestyle almost always makes us forget to live a healthy life. So this post is as much for me as it is for you guys. It's nice to have a constant reminder.

7 Healthy New Habits to Develop
MEDITATE
This is one thing I've been meaning to do more of. I've tried once or twice when I joined the
21-day meditation challenge
a few months back but then life happened and stress took over once again. Mental note: make more time to meditate.
© Hannah Mentz/Corbis
NEVER SKIP BREAKFAST
You've heard them say that breakfast is the most important meal of the day right? Well, those really are words of wisdom. Eating right at the very start of the day gives you enough energy to face the day's stresses head on.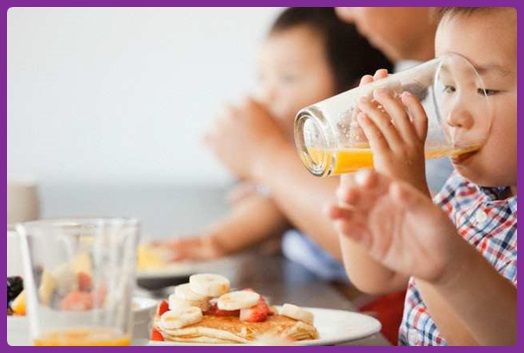 © Ronnie Kaufman/Corbis
DEVELOP A GOOD SKINCARE REGIMEN
Ever since I've started on a
BDJBox subscription
, I've started to pay more attention to the various beauty products available that I can use for my
skincare regimen
. Soap and water doesn't cut it anymore, moisturizers are a must for the skin.
© Juan Fariña/Corbis
GET ENOUGH SLEEP
If you're like me and your current lifestyle prevents you from getting more than 5 hours of sleep each night then this item needs to be stressed more clearly. Sleep lets our body recover daily and if you don't get enough of it, you won't be at your hundred percent. However, for the hours that I can get, I make sure that it's the most restful I'd have.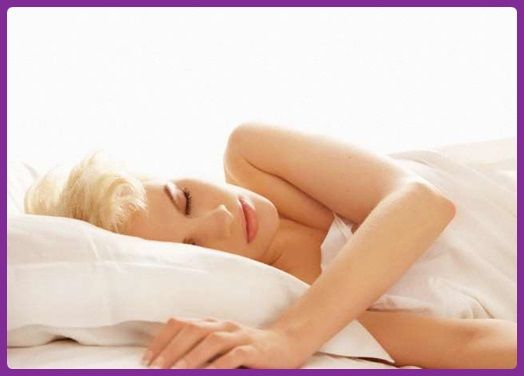 © Jutta Klee/ableimages/Corbis
DO NOT FORGET PROPER HYGIENE
No matter how tempting it is to just jump onto your bed after a very tiring day, make sure to observe proper hygiene first like washing your face to get rid of make-up and brushing your teeth.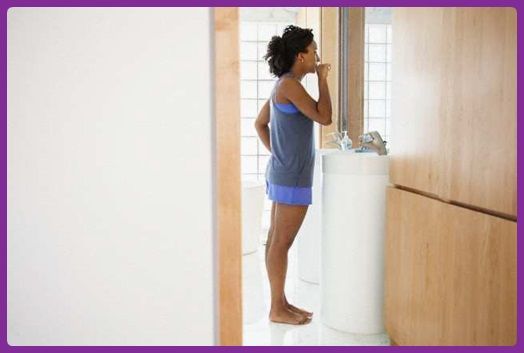 © Mother Image/Rana Faure/Corbis
WRITE DOWN DAILY IN A JOURNAL
Believe it or not, jotting down a thought or two at the end of the day (even at odd times during daytime) is very relaxing. With the number of apps available on hand, you can do this online or more traditionally via a notebook.
© Jamie Grill/Corbis
ENSURE A WORK+LIFE BALANCE
All work and no play, well you know how that goes. This is a practice that I make sure I observe. After a stressful day or work week, my weekend is for leisure and for the things that I want to do. So as to prevent further stress in your work environment, foster good relationships with your work buddies too.
© Sonja Pacho/Corbis
→ ♥ ←

Cher is a practicing Filipino Interior Designer with a passion to discover and learn new things. Follow her on
Twitter
for more updates and please like her
Facebook Page
too, you'll find something interesting, inspiring and fun posts there daily.
Creating Spaces
is her blog on Interior Design, check out her
Mindbox
for more interesting stuff and just to keep her a tad more busy is another blog for tips and crafts called
Little Rock Creations
.