Latest Trailer for The Secret Life of Walter Mitty
By Cher Cabula - Friday, October 18, 2013
One of the movies that I'm looking forward to seeing next year is The Secret Life of Walter Mitty. Based from the initial trailer released from the movie, I get the impression that we'll be inspired by Walter Mitty's (Ben Stiller) adventures as he ventures out into the real world to make his dreams come true.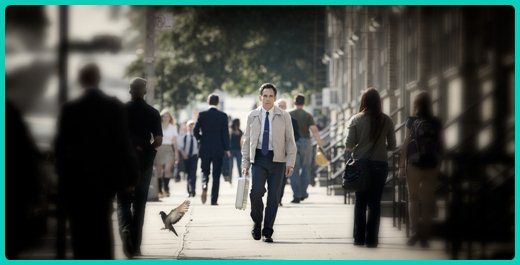 The movie The Secret Life of Walter Mitty also stars Sean Penn, a famous photographer whose missing negative prompted Mitty's search and journey. Inspiration for the full-length film came to Ben Stiller through the collection of Thurber's story and the phrase "he's a Walter Mitty". As a person who throws more energy into daydreams than in real life and taking its cue from a 1940s screen comedy and numerous theatre works, The Secret Life of Walter Mitty, is re-imagined and re-visualized using modern day filmmaking techniques.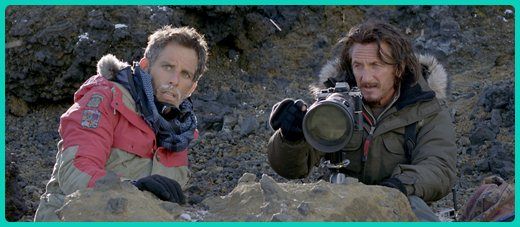 Watch the latest trailer for The Secret Life of Walter Mitty below. The movie is set for release on January 2014.

♦
→ ♥ ←

Cher is a practicing Filipino Interior Designer with a passion to discover and learn new things. Follow her on
Twitter
for more updates and please like her
Facebook Page
too, you'll find something interesting, inspiring and fun posts there daily.
Creating Spaces
is her blog on Interior Design, check out her
Mindbox
for more interesting stuff and just to keep her a tad more busy is another blog for tips and crafts called
Little Rock Creations
.