Idina Menzel Lends her Voice to Elsa, The Snow Queen in Frozen
By Cher Cabula - Thursday, November 21, 2013
Idina Menzel's claim to fame is the role she played in the famous Broadway play Wicked, the adaptation of the book Wicked: The Life and Times of the Wicked Witch of the West written by Gregory Maguire. You might not believe it but she was Elphaba, the green-skinned witch who just captured the hearts of everyone, no matter how wicked. In the upcoming Disney animation Frozen, she lends her voice to Elsa, the movie's Snow Queen.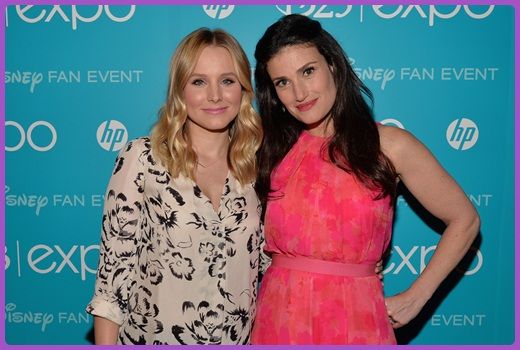 Although the title of Snow Queen has a negative connotation, Elsa is one that you might call an unwilling villain. She is very powerful with the ability to create ice and snow. However, she struggles with the power and the guilt that she almost killed her sister Anna (voiced by Kristen Bell) when they were young.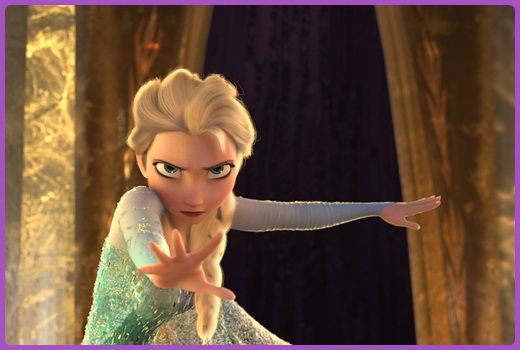 She is complicated and often misunderstood but due to her concern with controlling her growing powers, she started to isolate herself from everyone else. As luck would have it though, self banishment is not enough as she accidentally triggers an eternal winter to her kingdom.


Frozen is set to be released in Philippine theaters starting November 27th and it will surely be a fun movie for the whole family. Frozen is distributed by Walt Disney Studios Motion Pictures International through Columbia Pictures.

→ ♥ ←

Cher is a practicing Filipino Interior Designer with a passion to discover and learn new things. Follow her on
Twitter
for more updates and please like her
Facebook Page
too, you'll find something interesting, inspiring and fun posts there daily.
Creating Spaces
is her blog on Interior Design, check out her
Mindbox
for more interesting stuff and just to keep her a tad more busy is another blog for tips and crafts called
Little Rock Creations
.