Catching Up
By Cher Cabula - Sunday, December 22, 2013
For the past months, I've written an average of 50 posts or more per month. No matter how busy I got, I made sure that I get out at least 3 to 4 posts per day. If you've noticed though, for this month alone, I barely got posts out and it's already near the last week of the month and I'm nowhere near my 50 post quota. My blogging notebook had been unopened for days and my colored pens and highlighters have been set aside. I recognized that I was at a low point in my life. There was too much going on in my personal life that I found myself being dispassionate about the things that used to make me happy. Blogging was one of them. It's been a really tough time in my life and in addition to the writer's block, I've also gotten bit by the depression bug and I was chest-deep in my misery.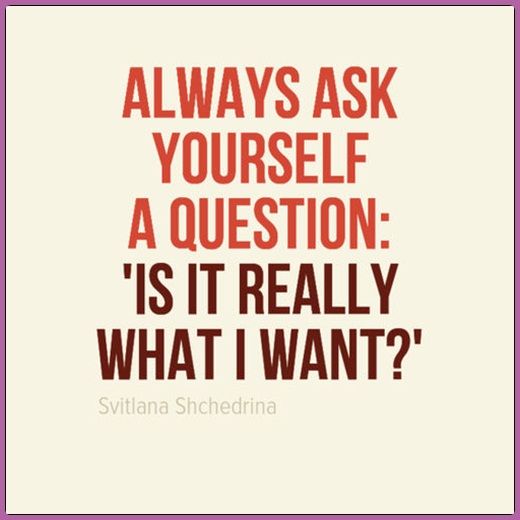 Since then, I've been making so many physical and emotional adjustments and had been going through the motions of daily life and performing tasks half-heartedly at work. I had so little to go on and I found no will to pick myself up.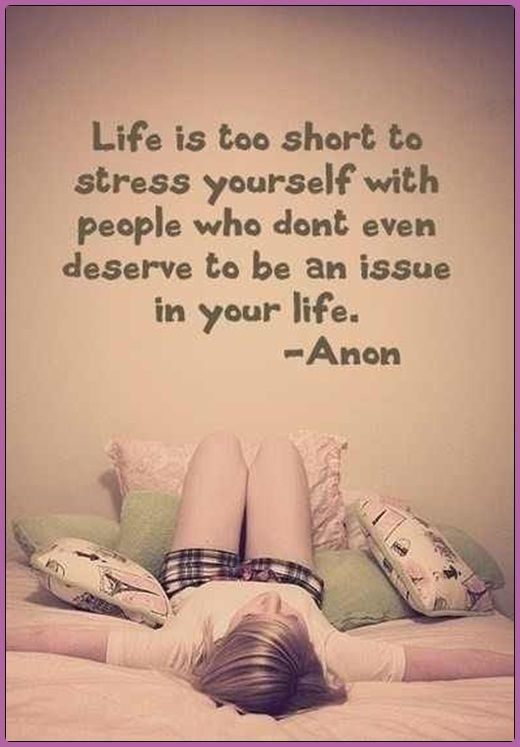 Thanks to my friends though, offline and online, they really went out of their way to offer support. Just one call and they're there. I'm so grateful to have such people in my life. I'm also glad to have loved ones who allow me to feel the weakness whole-heartedly and in doing so, they gave me the strength to pull myself back up. So here's me pulling myself out of the rut. As you can see, my blog now has a festive feel with a holiday-patterned background. Now that's a start right?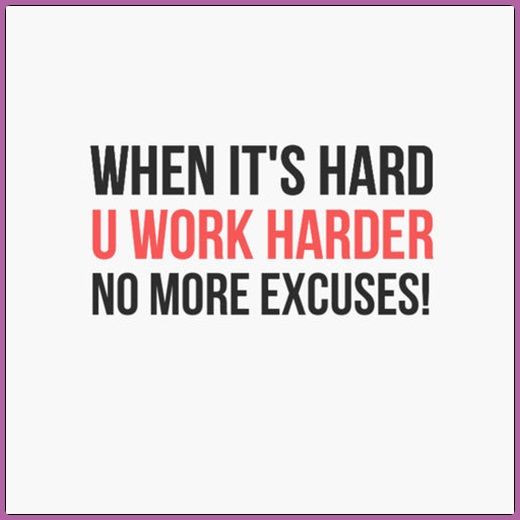 So what have I been doing that's been so unproductive when it comes to my standards?

Hay Day – oh yes, I've wasted so many hours playing this game on my tablet. This has become a part of my daily routine and it has become quite a habit. You won't believe just how quickly I've progressed my level and I even feel confident enough to share my tips and tricks for the game.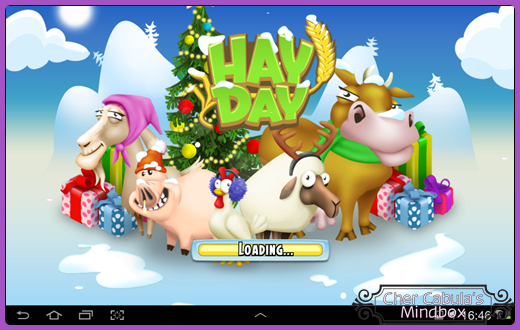 Digital Sketching – After my old Genius tablet gave out on me in the middle of the year, I received a new one for my birthday last month. I've been practicing using it ever since. Late at night when I'm supposed to be sleeping, I'm just doodling away.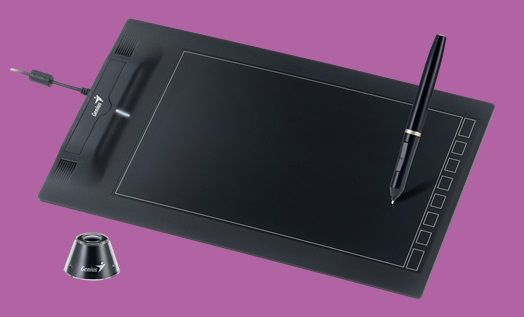 Goodreads Reading Challenge – I've finally gotten through my pledged reading for the year and I'm ready to be on a reading holiday. I'm thinking of doing a 70-book challenge next year and will just might plan out the books I read for the month. I've also acquired quite a listing of books in my online profile. I'd best get that cleaned out too.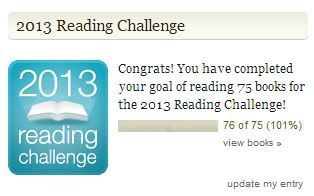 Sleep – after going through a minor medical procedure a few days ago, I've just been sleeping too much because of my antibiotics and painkillers. This is probably a good thing because days before that, I've only been getting 3 hours or so per day. Have I caught up yet? Most likely not.
Dr. Who – The other thing that I had loved doing was just lying in bed and watching episodes of Dr. Who. I'm almost caught up to the latest season now and now a Dr. Who fan.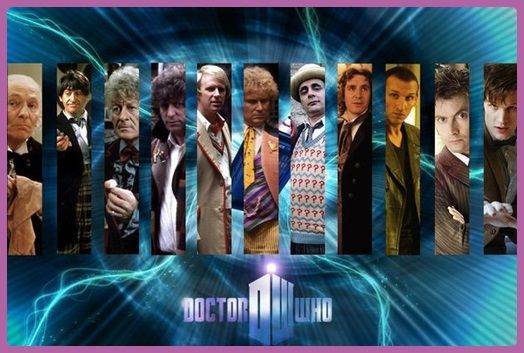 Just in time before the year ends, I'm jump starting my writing habits once again. So here goes. Brace yourself dear readers, major blog catching up coming up.
→ ♥ ←

Cher is a practicing Filipino Interior Designer with a passion to discover and learn new things. Follow her on
Twitter
for more updates and please like her
Facebook Page
too, you'll find something interesting, inspiring and fun posts there daily.
Creating Spaces
is her blog on Interior Design, check out her
Mindbox
for more interesting stuff and just to keep her a tad more busy is another blog for tips and crafts called
Little Rock Creations
.