The Lego Movie's Quirky Set of Characters
By Cher Cabula - Sunday, February 02, 2014
The countdown is almost over for The Lego Movie which opens in Philippine theaters on February 6th. That's only a few days away! I can't be more excited. The movie has a pretty amazing set of actors who have lent their voices for the characters in the film. Speaking of, let's meet them.
EMMET (Chris Pratt)
Lego toys have been collected all over the world most especially when they came in special editions inspired by popular movies or characters in comic books. However, there's a generic look for some of the male toy figures. Such is the case of Emmet, who was seemingly no one special. He was just an average guy but was drafted into a fellowship of strangers bound to accomplish an epic quest.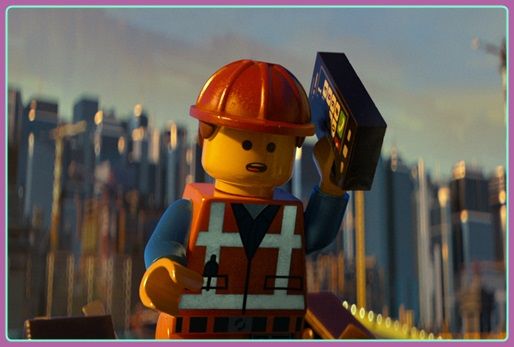 WYLDSTYLE (Elizabeth Banks)
She's probably the character in this movie that I'm most excited to get to know. Everything about her exudes confidence and coolness. Her streaked hair is a testament to her wild nature and rebel ways. She believes with passion that Emmet was the mentioned "Special" from The Prophecy and even if she firmly chooses to ignore it, the sparks between her and Emmet is definitely real…much to the grievance of her current boyfriend.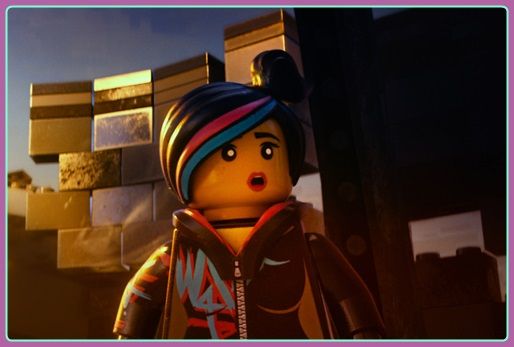 PRESIDENT BUSINESS (Will Ferrell)
Every film needs a bad guy and here, President Business is the guy you do not wish to cross paths with. His alter ego is Lord Business, a mighty tyrant who oversees a robot militia with plans to take over the Lego universe. He hides behind a legit business which creates music, TV shows and surveillance systems. Secretly, his plot of world domination is almost complete.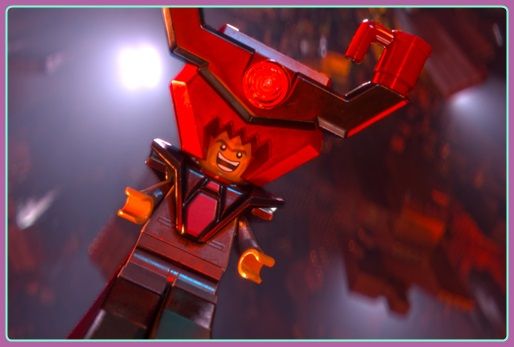 VITRUVIUS (Morgan Freeman)
This ancient and heroic wizard made the prophecy that a "Special" will defeat Lord Business and become the greatest Master Builder of the Lego universe. When Emmet is presented as the one prophesied, he tries to teach him that the true key to building is to believe in one's own abilities and follow the inherent instruction lodged within his own head.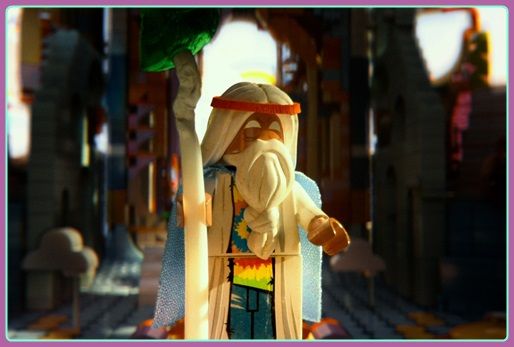 BAD COP (Liam Neeson)
He is Lord Business' number one henchman but was forced to choose sides when he was obliged to turn on his own parents. His journey is a self-discovery that there is something good inside him after all.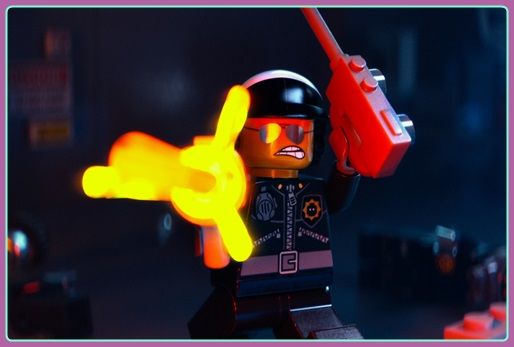 BENNY (Charlie Day)
I love Charlie Day and his acting and voice is very distinct. He plays the role of a 70's era spaceman who will do anything to help his fellow Lego Master Builders.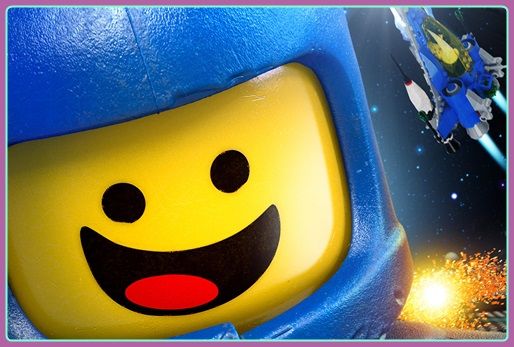 Lego fans of all ages will surely enjoy this film as it features beloved toys from the past years including some new characters. The Lego Movie is distributed by Warner Bros. Pictures, a Warner Bros. Entertainment Company.

→ ♥ ←

Cher is a practicing Filipino Interior Designer with a passion to discover and learn new things. Follow her on
Twitter
for more updates and please like her
Facebook Page
too, you'll find something interesting, inspiring and fun posts there daily.
Creating Spaces
is her blog on Interior Design, check out her
Mindbox
for more interesting stuff and just to keep her a tad more busy is another blog for tips and crafts called
Little Rock Creations
.