The One with a Bounty Hunter, Marky Mark and Dinobots
By Cher Cabula - Tuesday, July 01, 2014
Transformers: Age of Extinction Movie Review
Capping off the frenzy of movies for the month of June was one of the most highly anticipated movies of the year. Transformers: Age of Extinction was one that was met by surprise and by far has generated the most serious buzz. One such buzz is that missing from the franchise is Shia LaBeouf, fans had doubts whether this move would work. For a movie that was produced by Michael Bay, one can almost equate it with high-octane action and lots and lots of explosions. Oh and Michael Bay sure loves his explosions, just how much? Read on.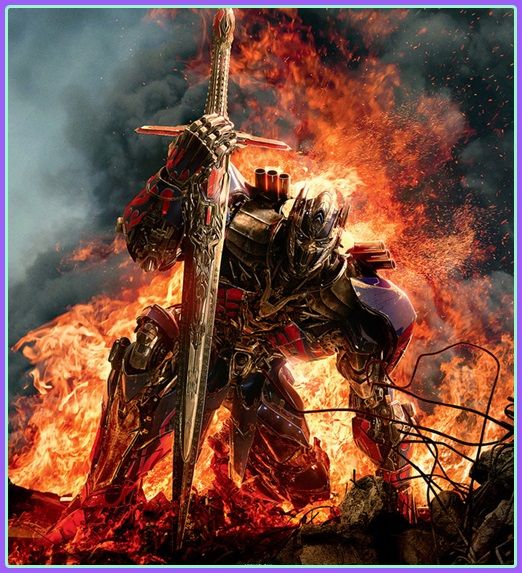 PLOT
Transformers: Age of Extinction has a simple plot. A bounty hunter named Lockdown has allied himself with a high ranking CIA operative named Harold Attinger (Kelsey Grammer) and the genius behind a multi-billion tech corporation, Joshua Joyce (Stanley Tucci) in hunting down Decepticons and Autobots alike almost to extinction. With only a few Autobots left, Optimus Prime rallies his friends to his side. Teaming up with him is an engineer named Cade Yeager (Mark Wahlberg).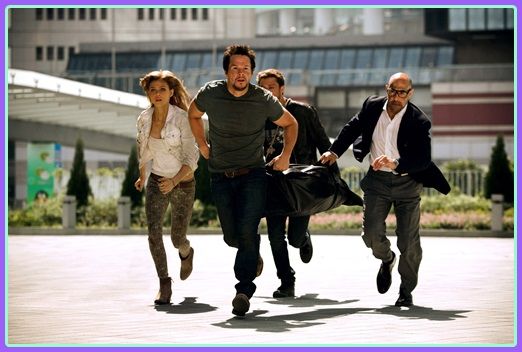 What's to Love in the film
If you're an action junkie and is entertained by long-spanning action scenes then this movie will surely satiate that appetite. The only lull moments in the movie were the poor attempts at drama between Cade Yeager and his daughter, Tessa (Nicola Peltz). I do find it my duty to warn you though, these looong action scenes WILL tire you out by the time you reach the end credits. It was too exhausting to watch all that action!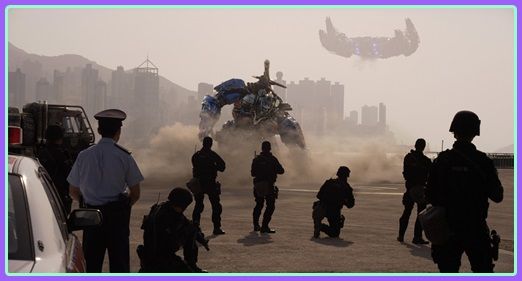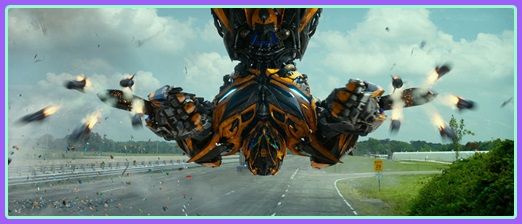 While the robots in the cartoons have this uniform boxy look, most of the robots in the Michael Bay films have taken on a more fluid and organic design. I like the organic shapes but sometimes, it gets overly done. How? You can hardly see just what type of vehicle the robot will transform into, very much unlike the robot designs in the cartoons but hey, a pat on the back for the artists who thought to give them a revamp still. B for effort.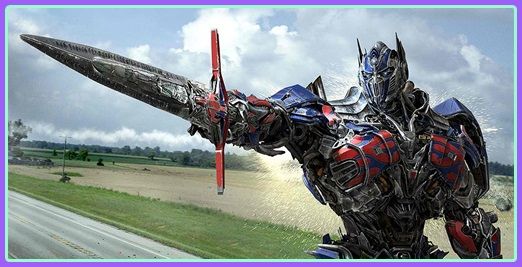 Since this is already the fourth Transformers film, the CGI and animations are already down pat. There are no kinks left here anymore. The movements are more fluid and the textures looked more real, especially when Optimus took on that rusty beat up truck look. Again, good job to the 3d artists and renderers who must have clocked in thousands of hours to get this done right.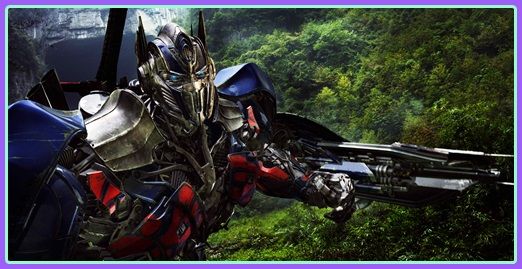 What's to Hate
My main problem with the film are the actors. They're too meh. Even though Mark Wahlberg is a big enough star to be the lead in the film, his character was too passive, too uninteresting and too predictable. I did miss Shia here. Mark clearly wasn't at his best here. That sword turned into a laser gun was by far the worst weapon I've seen in a movie yet.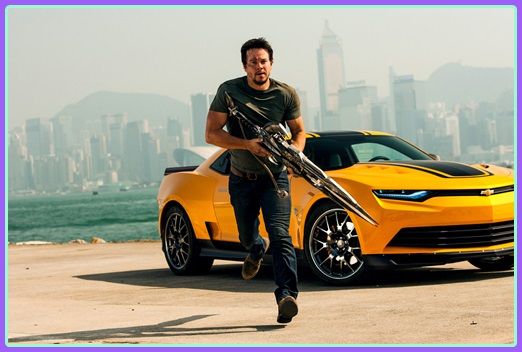 Don't let me get started on the girl. Nicola Peltz irritated me so much that I found myself saying out loud my annoyance. I rarely do this while watching a film and I've done this quite a few times while watching this movie. It is obvious that she is meant to be the eye candy in the film as seen with her short skirts and flimsy tops but she doesn't have the personality to back it up. I don't think that anyone noticed how she fumbled her lines during the first scenes. Tessa Yeager = role: annoying daughter, damsel in distress, one attempt at heroism in the end.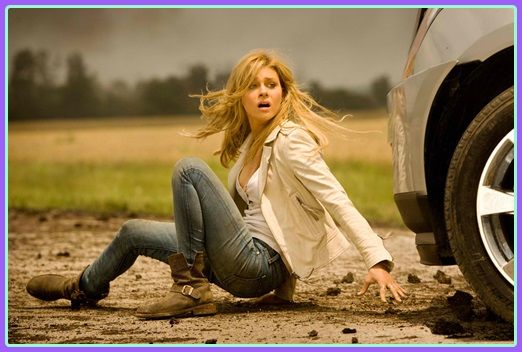 Enter the boyfriend Shane Dyson played by Jack Reynor. While Nicola was for the men, Jack was for the ladies. He's gorgeous, yes but unfortunately after his rescue of the Yeager family, he was dead weight most of the time. Even his accent didn't seem fitting in the film. Oh and was it just me or does he look like a much younger and improved version of Chris Pratt?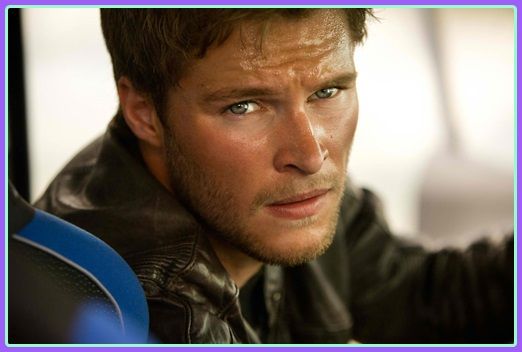 After watching Transformers: Age of Extinction on the first day, my Facebook was rampant with rants of their disappointment for the film. In their haste to make the movie so visually stunning, they forgot to employ the same genius in terms of writing the script. The story was simple but so sloppily executed in the film. The twist was anticlimactic, even the anticipated parts came out cheesy and disappointing. There were too many musical hints, too many panning heroic shots, cheesy one-liners and poor attempts at humor. Sloppy just sloppy.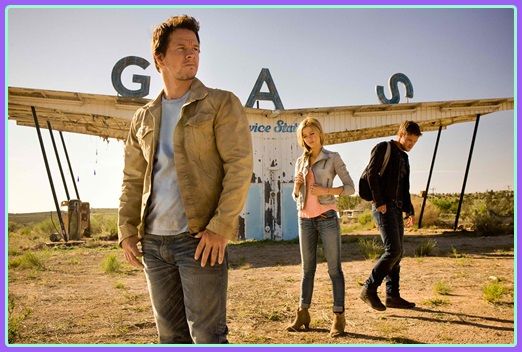 I'm not a hardcore transformers fan but I've watched some of the cartoon episodes in my childhood. I have a lot of friends who know the transformers inside and out and from what they've described about the dinobots, it was something to look forward to in the film. Yet, they chose to make Grimlock, the dinobot who was supposed to rival Optimus in strength and had an interesting personality, be portrayed like a horse. He didn't have any lines at all. He was like a ravaged animal tamed by the mighty Optimus. Cheesy I tell you and so disappointing especially for me who wanted to see why Grimlock had the fanboys going crazy.


VERDICT
Oh well, it matters not. People are still going to watch Transformers: Age of Extinction simply because it was getting all this negative buzz and well, all of the cinemas only has this showing in most of their theaters anyway. Still, if you look at it as an action film, yes it was entertaining but tiring. However, if you're like me who likes a strong plot to go along with the eye candy and the visuals, this movie might disappoint you as well. Even so, it's been confirmed that there WILL be another Transformers movie and it will be produced by Michael Bay yet again. I sincerely hope that he get writers who really love the series and will do a better job in pleasing the fans.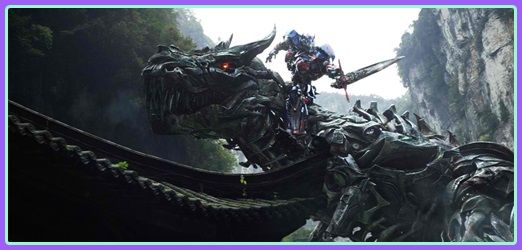 Transformers: Age of Extinction Movie Review

Transformers: Age of Extinction
Mark Wahlberg, Kelsey Grammer, Stanley Tucci
2 stars out of 5
movie review
→ ♥ ←

Cher is a practicing Filipino Interior Designer with a passion to discover and learn new things. Follow her on Twitter for more updates and please like her Facebook Page too, you'll find something interesting, inspiring and fun posts there daily. Creating Spaces is her blog on Interior Design, check out her Mindbox for more interesting stuff and just to keep her a tad more busy is another blog for tips and crafts called Little Rock Creations.