See the Teaser Trailer for Fantastic Four
The much awaited reboot of the
Fantastic Four
movie is finally here. We'll get to see an alternate origin story for this superhero team as they are represented by a different set of actors from the previously released films. In this reboot, the main characters will be played by Miles Teller as Mr. Fantastic, Michael B. Jordan as Johnny Storm aka the Torch, Kate Mara as Sue Storm and Jamie Bell as Ben Grimm aka The Thing. Toby Kebbel will assume the role of the legendary villain Dr. Doom.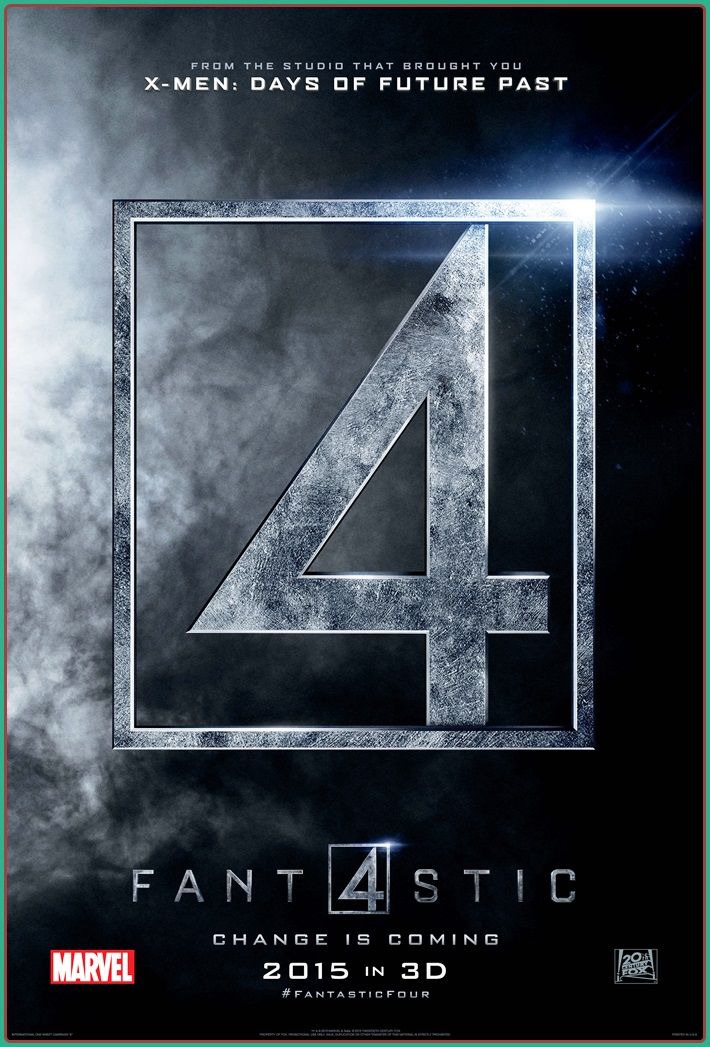 Unlike the first two films, this origin story takes our young protagonists to an alternate universe where they will receive their superhero powers. They must then learn to harness these newfound abilities in order to save the world from a friend now turned enemy. The projected release date for
Fantastic Four
is August 6th of this year. The movie will be distributed by 20th Century Fox.
Watch the teaser trailer for Fantastic Four below.
Teaser trailer for Fantastic Four
→ ♥ ←

Cher is a practicing Filipino Interior Designer, a full-time blogger and aspiring calligrapher with a passion to discover and learn new things. Follow her on Twitter for more updates and please like her Facebook Page too, you'll find something interesting, inspiring and fun posts there daily. Creating Spaces is her blog on Interior Design, check out her Mindbox for movies and lifestyle and just to keep her a tad more busy is another blog for calligraphy and crafts called Little Rock Creations.