Ben Affleck in Anti-hero Role in Live By Night
By Cher Cabula - Friday, January 13, 2017
Ben Affleck is establishing himself to be a triple threat in Hollywood nowadays as he once more gives his directorial talents into the movie, Live By Night. Not only that, he also had a hand in the writing of the movie's screenplay plus he's starring in it. Remember he used to do writing projects before with Matt Damon? Well, he's putting his writing talents to good use once again. Hooray for Ben! Take that you haters. Can you guess I'm Team Affleck?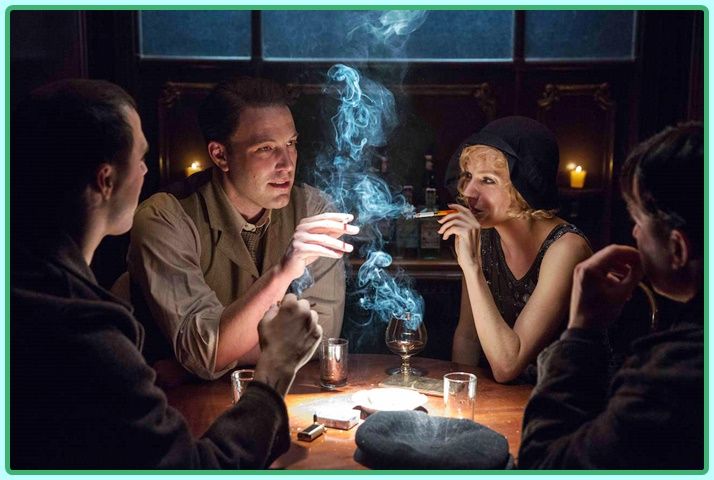 In Live By Night, Joe Couglin (Ben Affleck) is on a path that will gain him enough power and money. Although the son of a Boston Police Superintendent, he chose to live as an outlaw. Live By Night is set in the 20's, right in the middle of the Prohibition. While as an outlaw, they do have a set of "rules" to follow and Joe breaks a big one by getting into the wrong side of a powerful mob boss. This results in a tragic loss on Joe's part which sets him on a rampage of revenge while climbing the power ladder to become one of the most feared in Tampa's underworld.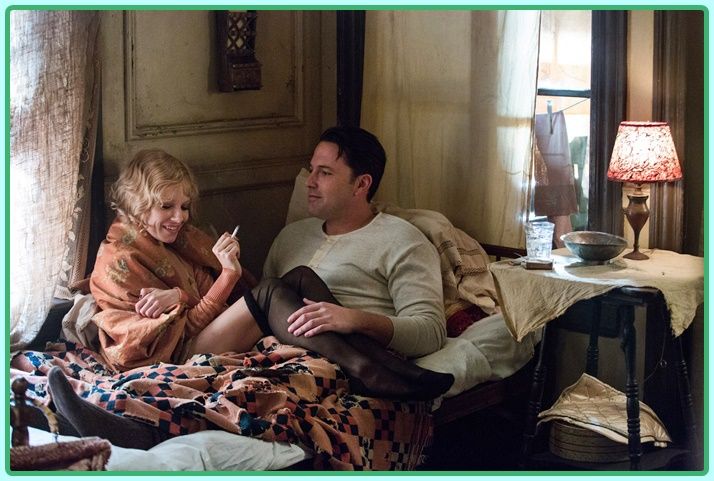 Live By Night boasts of a star studded cast including Elle Fanning, Brendan Gleeson, Chris Messina, Sienna Miller, Zoe Saldana and Chris Cooper. The producers are big names too, including Leonardo di Caprio and Jennifer Davisson. Live By Night is set for release on January 18th and is distributed worldwide by Warner Bros. Pictures, a Warner Bros. Entertainment Company.

Ben Affleck, Live By Night

→ ♥ ←

Cher is a practicing Filipino Interior Designer, a full-time blogger and aspiring calligrapher with a passion to discover and learn new things. Follow her on Twitter for more updates and please like her Facebook Page too, you'll find something interesting, inspiring and fun posts there daily. Check out her Mindbox for movies and lifestyle updates. If you're an aspiring calligrapher and an art enthusiast, say hello at Cher's Creative Space.