Find your Perfect Dog Breed
By Cher Cabula - Monday, January 23, 2017
I came home at almost 2am on Sunday morning trying my best to be perfectly quiet because I knew that my dogs would be asleep. Of course, I wouldn't be able to do so with their super sensitive hearing. I haven't even put on my bedroom slippers when I heard one of my beagles barking her trademark "welcome home bark". This was immediately followed by my other dogs. Who could resist that? So I went out back and was greeted with doggie kisses and happy tail wags. Can you tell that I'm such a happy dog owner?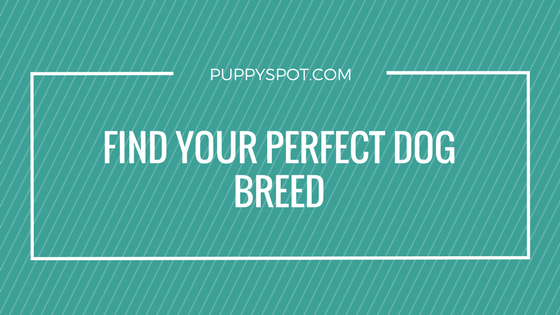 There's a fun quiz over at Puppyspot.com where you can easily determine which dog breed best suits you. Guess what? I got "Loyal Companion" which includes a shih tzu on the breed list. This made me remember my Shih Tzu, Krystal. She's been in doggie heaven for 10 years now and I've never had another shih tzu since then. My dogs are now mostly beagles and I love them to bits as well.


Would you like to take the fun quiz too?



PuppySpot Find Your Perfect Dog Breed

→ ♥ ←

Cher is a practicing Filipino Interior Designer, a full-time blogger and aspiring calligrapher with a passion to discover and learn new things. Follow her on Twitter for more updates and please like her Facebook Page too, you'll find something interesting, inspiring and fun posts there daily. Check out her Mindbox for movies and lifestyle updates. If you're an aspiring calligrapher and an art enthusiast, say hello at Cher's Creative Space.