The Lego Batman Movie
By Cher Cabula - Saturday, February 04, 2017
The bat is back, well in Lego form that is. In The Lego Batman Movie, Will Arnett reprises his role as Lego Batman, aka Bruce Wayne. Due to positive reception from fans and the success of the previous Lego Movie, Batman was deemed worthy to have his own film.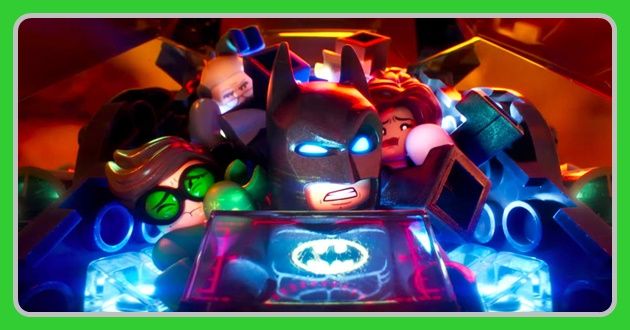 Here, he must learn to work with other heroes in order to save Gotham, the city that he loves. Pitting against him is arch-nemesis, The Joker (voiced by Zach Galifianakis). Helping him out in his mission will be the orphan Dick Grayson (voiced by Michael Cera), Alfred (Ralph Fiennes) and Barbar Gordon (Rosario Dawson).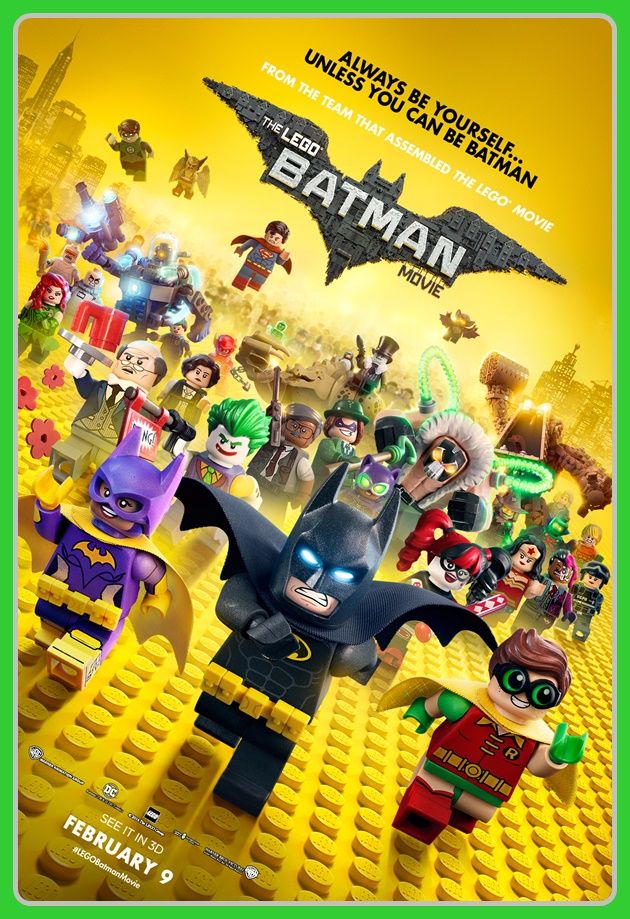 Check out the main trailer below. The Lego Batman Movie opens on February 9th in Philippine theaters and will be distributed by Warner Bros. Pictures, a Warner Bros. Entertainment Company. #LegoBatmanMovie

The Lego Batman Movie
→ ♥ ←

Cher is a practicing Filipino Interior Designer, a full-time blogger and aspiring calligrapher with a passion to discover and learn new things. Follow her on Twitter for more updates and please like her Facebook Page too, you'll find something interesting, inspiring and fun posts there daily. Check out her Mindbox for movies and lifestyle updates. If you're an aspiring calligrapher and an art enthusiast, say hello at Cher's Creative Space.