The Return of Xander Cage Movie Review
By Cher Cabula - Wednesday, February 01, 2017
I know this is a little late in posting but bear with me while I still put down my thoughts on this film. Aside from the Fast and the Furious Movies and the cult-favorite Riddick set of films, Vin Diesel is also known for his role as Xander Cage, an agent in the xXx program. It was this unexpected big hunk of a man doing extreme stunts that made the xXx movie franchise fun to watch. It's also what set the character of Xander Cage apart from other spy agents. Indeed, there was a momentary lapse when Ice Cube took over the title role of a different xXx agent which probably doomed the franchise but props to the producers for bringing back Vin in the picture once again. Here in xXx: The Return of Xander Cage, Vin Diesel proves once again that him playing the unlikely spy agent is what made the first film such a hit.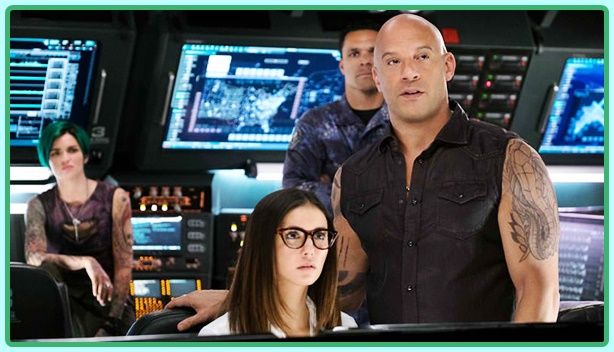 THE PLOT
Xander Cage is alive! Yep let's get that out of the way, after all the cat is out of the bag. Hahaha. In this movie, an incident prompted the CIA to seek help from a xXx agent who was fearless, has no regard to break rules and will get the job done. Guess who's on top of the list?


Like before, Xander Cage is reluctant to play the part but as always, his heart is in the right place. Also like before, he wants to work at his own pace, his own style of doing things and with only the people that he trusts.


Their mission is to recover a device capable of destroying satellites and directing the debris at a targeted place or the location of an individual.

His team comprised of: Nicks (Kris Wu), Adele Wolff (Ruby Rose), Becky Clearidge (Nina Dobrev) and Tennyson Torch (Rory McCann).

COLOR ME IMPRESSED
Well, first few minutes into the film and already Vin Diesel is showing off in an unbelievable skate down a steep mountain terrain. The movie had us right into the action and it didn't slow down from there. What I liked most is that the stunts are more believable this time around.


The characters are also more diverse and it is clear the to save the world, it is not a one-man army like most Hollywood spy films are. The character that I loved most other than Xander Cage was Adele Wolff played by Ruby Rose. She was an awesome shot. #SniperGoals


I was also a bit disappointed by the performance of Toni Collette. There were some points in the film where I felt like she forgot her lines and she was adlibbing and it didn't go on smoothly.

VERDICT
If you've been following the franchise or have at least watched the previous xXx films, you'll love the easter eggs and the plot twists. It was also a bit weird to be hearing my native language being spoken in the film. Yep, there's a whole part of it shot here in the Philippines.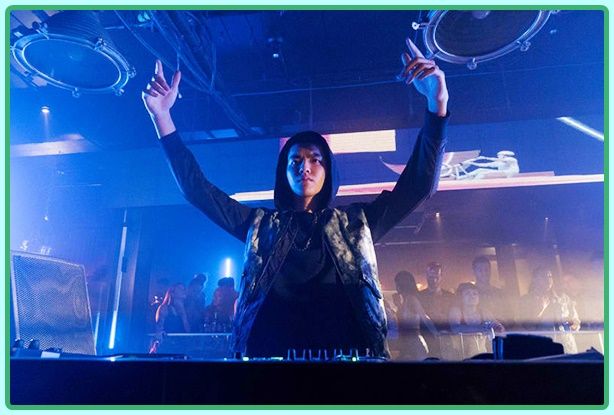 All in all, I enjoyed watching this sequel. Vin Diesel is still the main man in this movie franchise and let's hope it stays that way if more sequels are to come.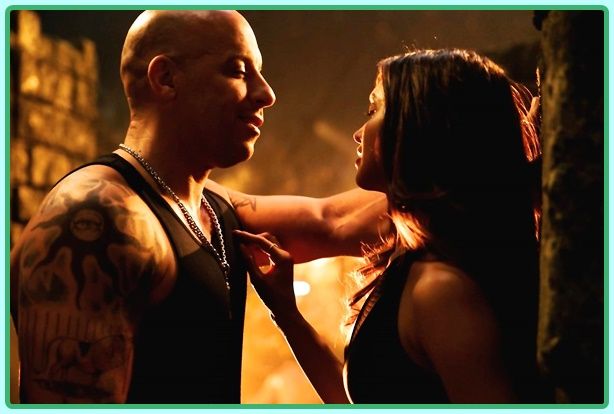 xXx: The Return of Xander Cage Movie Review
→ ♥ ←

xXx: The Return of Xander Cage
Vin Diesel
3 stars out of 5
movie review
♦

Cher is a practicing Filipino Interior Designer, a full-time blogger and aspiring calligrapher with a passion to discover and learn new things. Follow her on Twitter for more updates and please like her Facebook Page too, you'll find something interesting, inspiring and fun posts there daily. Check out her Mindbox for movies and lifestyle updates. If you're an aspiring calligrapher and an art enthusiast, say hello at Cher's Creative Space.