Upcoming Movie: Fist Fight
By Cher Cabula - Tuesday, February 14, 2017
In the school, one of the authority figures is a teacher but what if there's is that one day in the entire school year where teachers can behave just like students? In the movie, Fist Fight two teachers are pitted against each other in a versus one-off. Ice Cube plays the role of Ron Strickland opposite Charlie Day as Andy Campbell.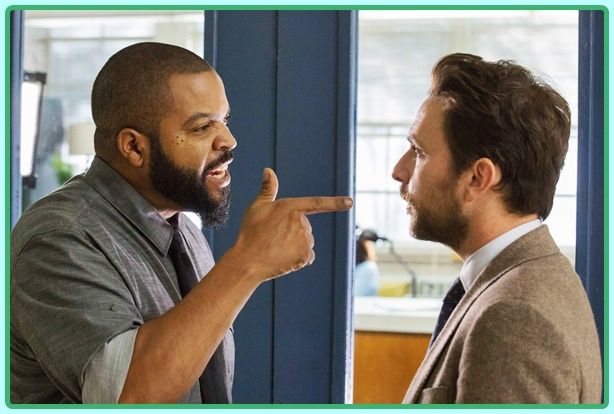 You know those movie where you can just turn off your brain for at least two hours and just laugh at the funny and hilarious antics going on in the screen? I think Fist Fight is going to be one of those. The trailer alone was already hilarious and I can't wait to see just who wins the fights.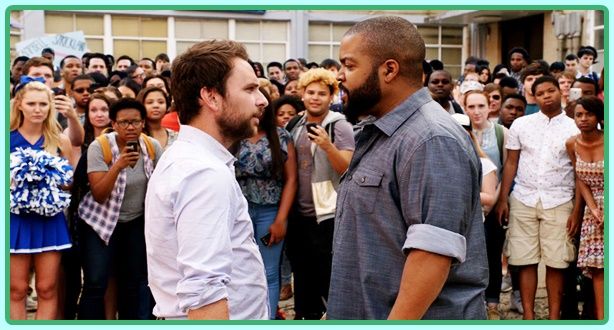 The Fist Fight even only takes place in one day, Senior Prank Day and it is when the entire school can allow anything to happen on the last day of the school year. Starring also in the movie are Tracy Morgan, Jillian Bell, Dean Norris, Christina Hendricks, Dennis Haysbert and JoAnna Garcia Swisher.


Fist Fight opens in theaters on February 22nd and is distributed by Warner Bros. Pictures, a Warner Bros. Entertainment Company.


Fist Fight Movie

Cher is a practicing Filipino Interior Designer, a full-time blogger and aspiring calligrapher with a passion to discover and learn new things. Follow her on Twitter for more updates and please like her Facebook Page too, you'll find something interesting, inspiring and fun posts there daily. Check out her Mindbox for movies and lifestyle updates. If you're an aspiring calligrapher and an art enthusiast, say hello at Cher's Creative Space.