The Best Wolverine Movie Yet
By Cher Cabula - Tuesday, March 07, 2017
Last week, I got to attend a block screening for the movie, Logan along with my fiancé (yes, I'm getting married!!) and his sister. Amidst the rush of braving the traffic and following Waze on roads I've never passed before just to get to Promenade on time, I began thinking of the previous Wolverine movies I've seen and I tried to remember if there was a hint about this movie that I was about to see in those films. For the life of me, I can only remember Deadpool and Silverfox in those films plus Wolverine himself. Speaking of the man, Hugh Jackman really turned this character into something truly iconic. I cannot see anyone else who would do a better job than what he did with Wolverine. I cannot say the same for Spider Man though, I really wish they'd stop rebooting that franchise. Anyway, Logan was also a movie that had set the standard high in terms of comic book adaptations into films, this one had substance and depth not just eye-candy and fan-oriented action scenes. No wonder it had been the subject of so much social media buzz the past week.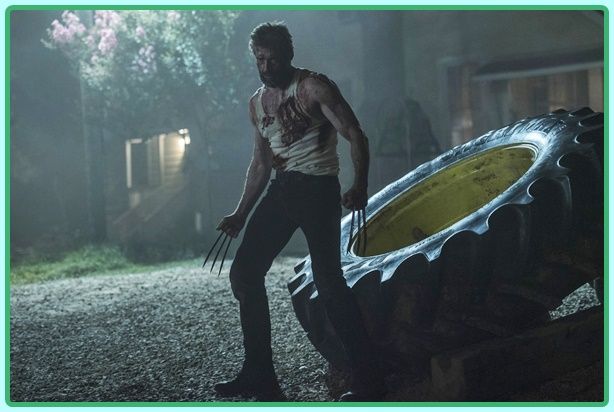 LONGEVITY
Set in a dystopian future, Logan (Hugh Jackman) now goes by the name James Howlett and earns a living being a limo driver. Mutants are almost extinct and most survivors are in hiding. He now also takes care of Professor X (Patrick Stewart) who is now stricken with Alzheimer's disease. They were hiding in the residence of Caliban (Stephen Merchant), a mutant tracker.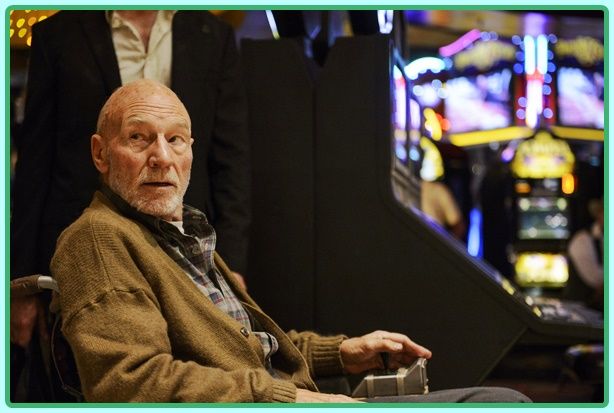 Although he was keeping a low profile, one woman managed to recognize him and sought his help. She wanted refuge and the means to be taken to a kind of "Eden for mutants". She and Laura (Dafne Keen) also needed protection from people wanting to take Laura into custody.
This would set a chain of events that would change Logan's life forever.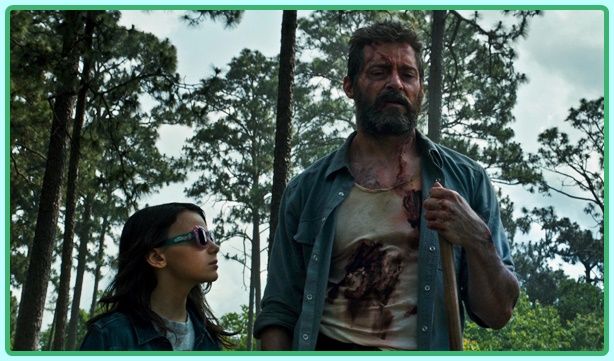 THOSE ADAMANTIUM CLAWS
As I've mentioned, this was an exceptionally good film because the plot itself was emotionally gripping. I wouldn't really expect that with a Marvel film. Usually, we're used to just being fed wih action after action showcasing mutant skills but here, we got to see the humanity of Wolverine without distancing himself from his wild and violent nature. After all, what more could we expect from a man who had a troubled past and an almost primal need to resort to violence in order to survive.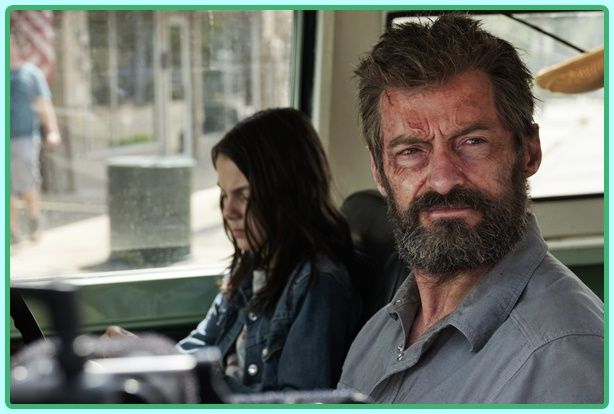 The characters in the film, Logan was very few but each were memorable and essential to the plot. I can even commend the dude who gave off so much Draco Malfoy vibe, Boyd Holbrook for being an efficient villain in the film. I really loathed him in his scenes.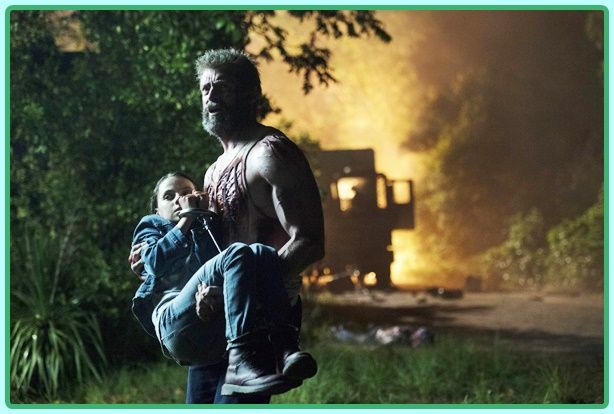 THE LAST ONE?
This is my favorite Wolverine movie so far. If the rest of the films from the Marvel Cinematic Universe were like this, then the movies won't be seen just as action and entertainment films but more as films that you can really appreciate the depth of. Logan just stands out. If it was true that Hugh Jackman was finally retiring Wolverine's adamantium claws, then this was a mighty good send off.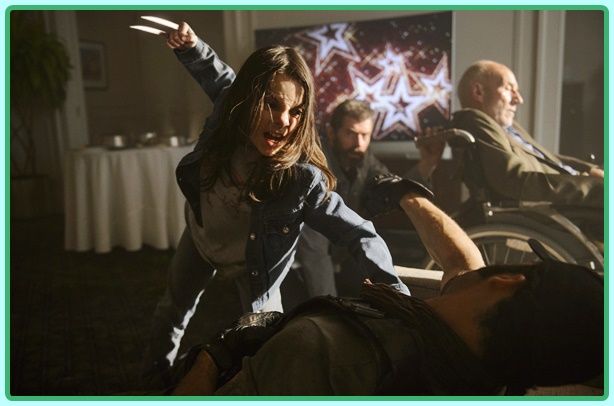 Logan

Logan
Hugh Jackman, Patrick Stewart
5 out of 5
movie review
→ ♥ ←

Cher is a practicing Filipino Interior Designer, a full-time blogger and aspiring calligrapher with a passion to discover and learn new things. Follow her on Twitter for more updates and please like her Facebook Page too, you'll find something interesting, inspiring and fun posts there daily. Check out her Mindbox for movies and lifestyle updates. If you're an aspiring calligrapher and an art enthusiast, say hello at Cher's Creative Space.