Affordable Chinese Food at Wang Fu Chinese Cafe
By Cher Cabula - Saturday, April 15, 2017
At the conveniently located Ayala Malls The 30th, and I say that because it used to be just walking distance from my fiance's home, we had our dinner at Wang Fu Chinese Cafe.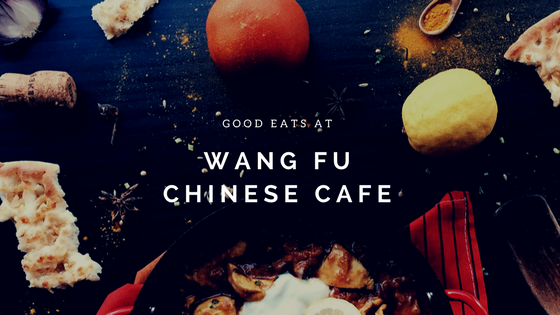 It was a week day so the mall was relatively quiet and the usually crowded Wang Fu Chinese Cafe only had a few patrons. Interiors were all wood, there was ample seating space and the restaurant was particularly well lit.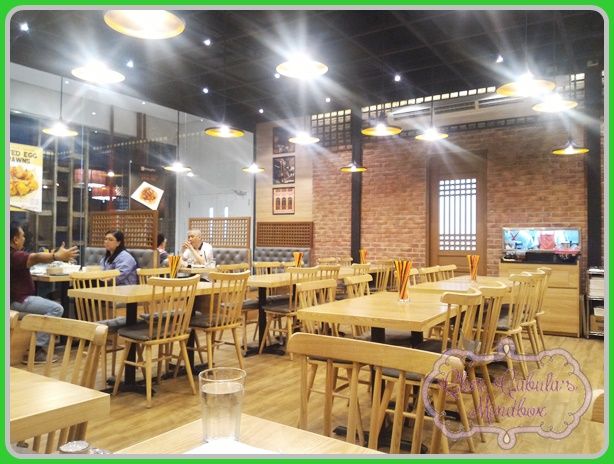 It was only me and my fiance and we ordered these:
Kutchay Dumplings (Php 88)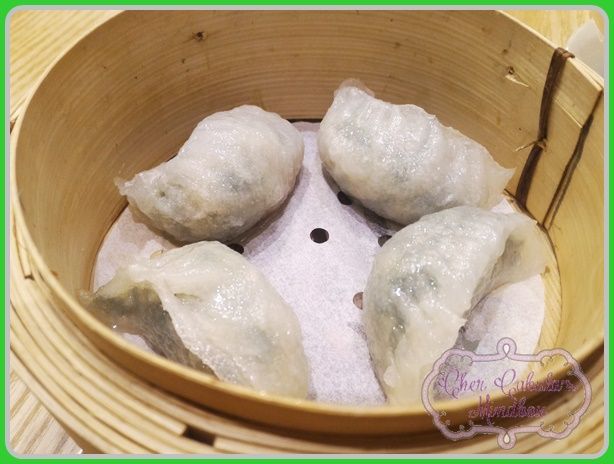 Seafood with Dried Scallop Fried Rice (Php 248)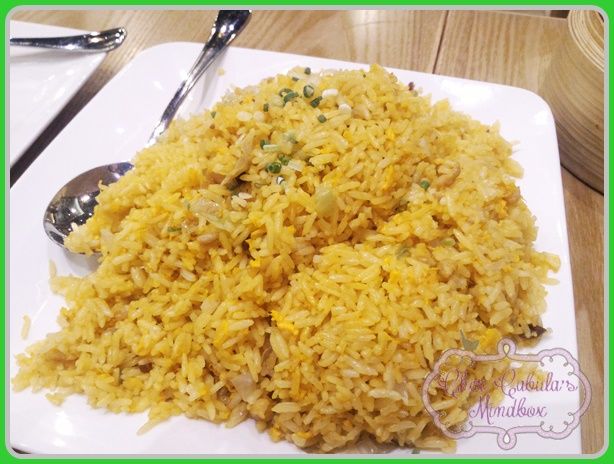 Beancurd Roll (Php 98)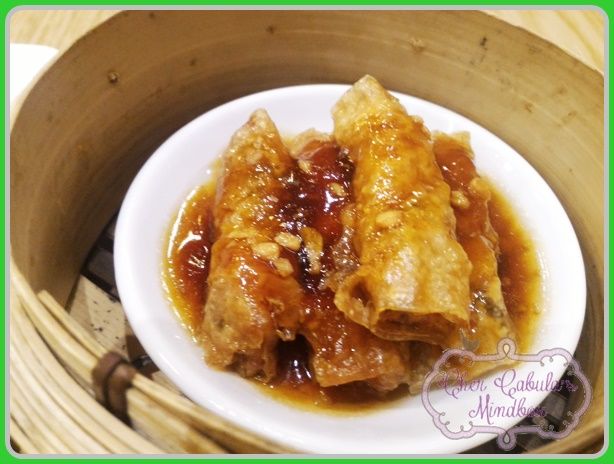 Seafood Laksa


Oyster Omelette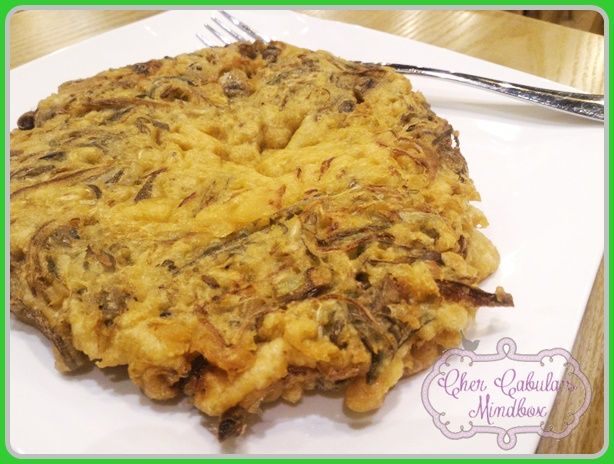 Their Singapore White Coffee (Php 78) was particularly good.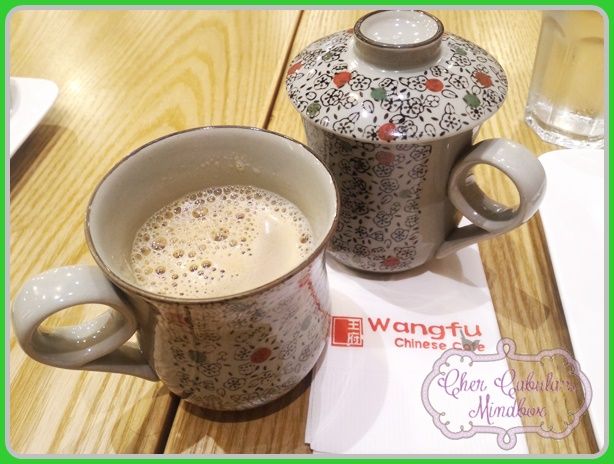 I mentioned that it was just me and my fiance having dinner that night right? Well, it was a full spread and we had to call for reinforcements. The food was surprisingly good. They had great-sized servings and at affordable prices as well. Will definitely be coming back for our Chinese Food fix here.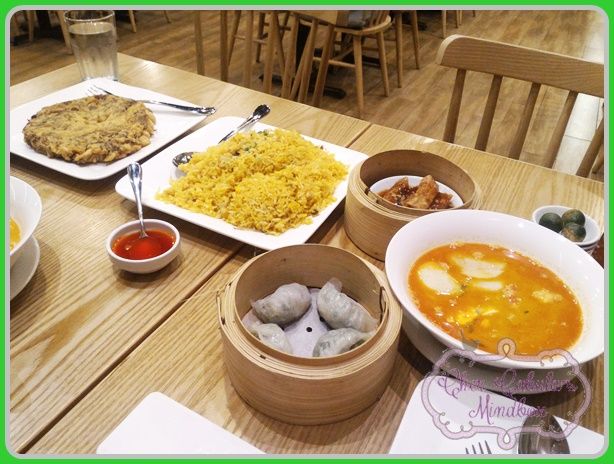 Wang Fu Chinese Cafe
Ayala Malls the 30th, 30 Meralco Ave, Pasig Metro Manila
Open Hours: 11am to 9pm
4 stars out of 5



Wang Fu Chinese Cafe Restaurant Feature
→ ♥ ←

Cher is a practicing Filipino Interior Designer, a full-time blogger and aspiring calligrapher with a passion to discover and learn new things. Follow her on Twitter for more updates and please like her Facebook Page too, you'll find something interesting, inspiring and fun posts there daily. Check out her Mindbox for movies and lifestyle updates. If you're an aspiring calligrapher and an art enthusiast, say hello at Cher's Creative Space.