Check Out the Teaser Trailer for Star Wars: The Last Jedi
By Cher Cabula - Saturday, April 15, 2017
The Star Wars fan in me is silently rejoicing this Black Saturday as I excitedly share with you the teaser trailer for Star Wars: The Last Jedi. This was unveiled during the recent Star Wars celebration panel for the film.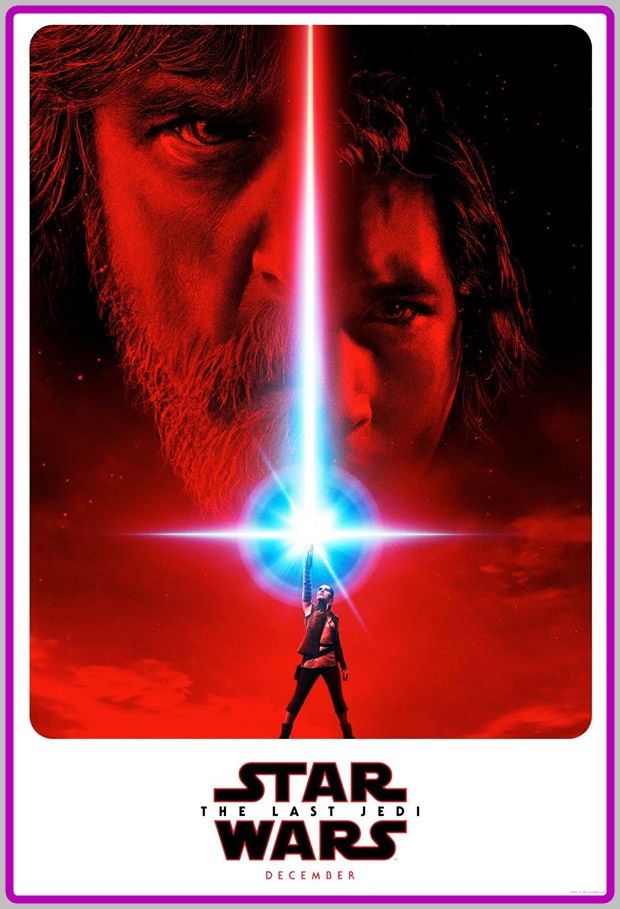 The film will see the return of new fan favorite Daisy Ridley as well as John Boyega, Oscar Isaac, Adam Driver, Domhnall Gleeson, Gwendoline Christie, Andy Serkis, Laura Dern, Kelly Marie Tran, Benicio del Toro, Carrie Fisher, and Mark Hamill.


Star Wars: The Last Jedi will be shown in Philippine theaters on December 15th and will be distributed by Walt Disney Studios Motion Pictures.


Star Wars: The Last Jedi Teaser Trailer

→ ♥ ←

Cher is a practicing Filipino Interior Designer, a full-time blogger and aspiring calligrapher with a passion to discover and learn new things. Follow her on Twitter for more updates and please like her Facebook Page too, you'll find something interesting, inspiring and fun posts there daily. Check out her Mindbox for movies and lifestyle updates. If you're an aspiring calligrapher and an art enthusiast, say hello at Cher's Creative Space.