Emma Watson and Tom Hanks in The Circle
By Cher Cabula - Saturday, April 15, 2017
Fresh from the successes of their previous films, Emma Watson and Tom Hanks star together in the thriller, The Circle. The movie is set in the future where people are being watched 24 hours a day. Privacy is technically obsolete and people live in a transparent society.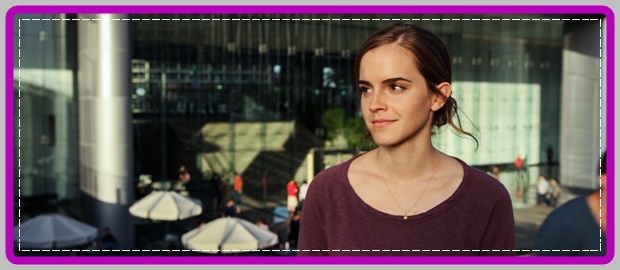 Mae (Emma Watson)is hired to work for The Circle, the world's largest and most powerful tech and social media company, it was an opportunity of a lifetime. As she rises through the ranks, she is encouraged to partake in an experiment through the company's founder, Eamon Bailey (Tom Hanks) where her every decision begins to affect the lives and future of her friends, family and eventually, humanity.


Other stars in the film are John Boyega, Patton Oswalt, Bill Paxton and Glenne Headly. The Circle will open in theaters on May 3rd from Pioneer Films.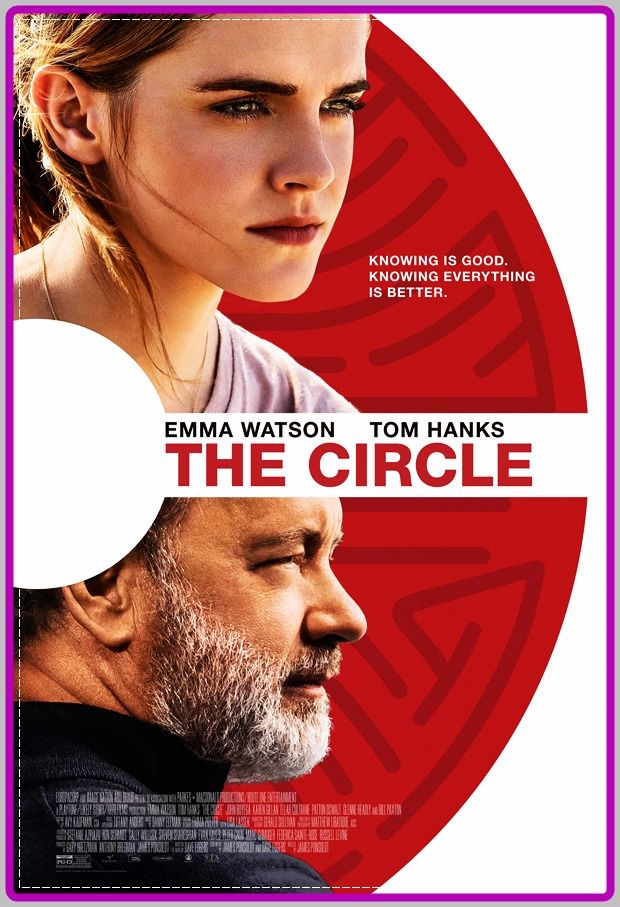 The Circle Movie

→ ♥ ←

Cher is a practicing Filipino Interior Designer, a full-time blogger and aspiring calligrapher with a passion to discover and learn new things. Follow her on Twitter for more updates and please like her Facebook Page too, you'll find something interesting, inspiring and fun posts there daily. Check out her Mindbox for movies and lifestyle updates. If you're an aspiring calligrapher and an art enthusiast, say hello at Cher's Creative Space.