Nostalgic Pinoy Eats at Hermana
By Cher Cabula - Saturday, April 15, 2017
Last month, on our way to Nasugbu, we made a lunch stop at Hermana located at Ayala Malls Serin in Tagaytay. Here we had a taste of all-time favorite Pinoy dishes at afforadable prices.


The interiors of Hermana had a blue and white country theme. Seating were evenly spaced, ambiance was okay and there wasn't much wait for our orders.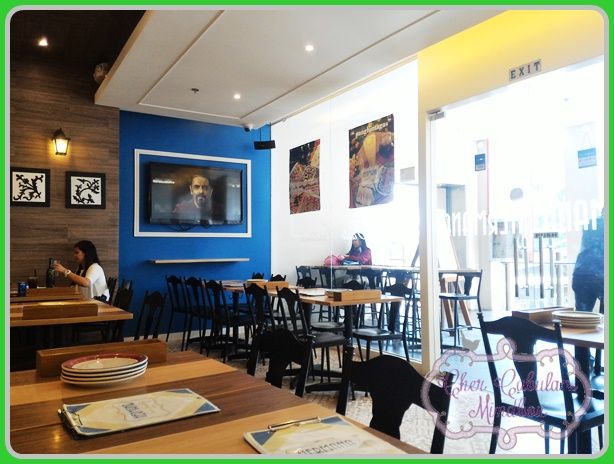 The ceiling was also particularly pretty. Check this out and the gorgeous shade of blue that they used for the recess.


My future in-laws ordered Bibingka paired with Kapeng Barako.


The Crispy Tawilis (Php 175) was also particularly good.


I opted for Steamed Veggies (Php 185) and the vegetables served were so fresh and still sweet.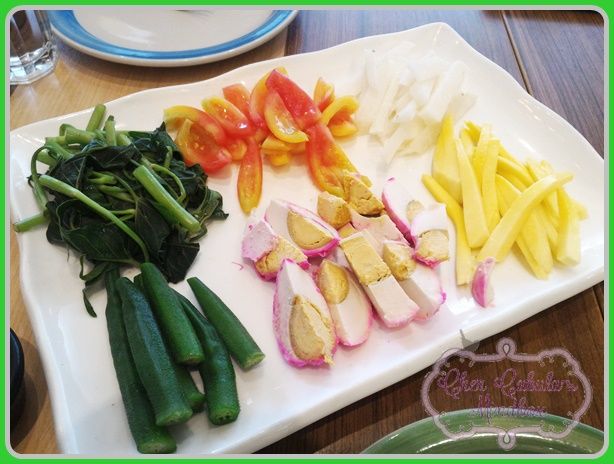 Lunch was light but very very good, see here? Fiance had a happy tummy.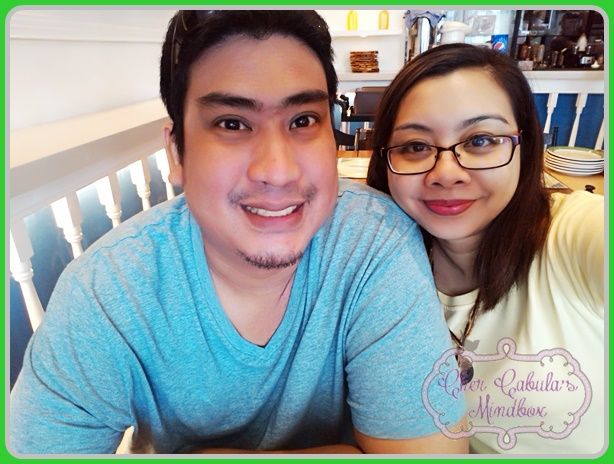 Hermana
Ayala Malls Serin, Tagaytay Nasugbu Road, Crossing Silang East, Tagaytay, 4102 Laguna
Open Hours: 10am to 9pm


Hermana Restaurant Feature

Cher is a practicing Filipino Interior Designer, a full-time blogger and aspiring calligrapher with a passion to discover and learn new things. Follow her on Twitter for more updates and please like her Facebook Page too, you'll find something interesting, inspiring and fun posts there daily. Check out her Mindbox for movies and lifestyle updates. If you're an aspiring calligrapher and an art enthusiast, say hello at Cher's Creative Space.