Uniting the Justice League
By Cher Cabula - Saturday, April 15, 2017
Can you believe just how many amazing movies are coming our way this year? Graaaah! Even I can't contain myself. One of the most anticipated films of the year will be Justice League and here are the main characters featured in the official one-sheet art in promotion of the film.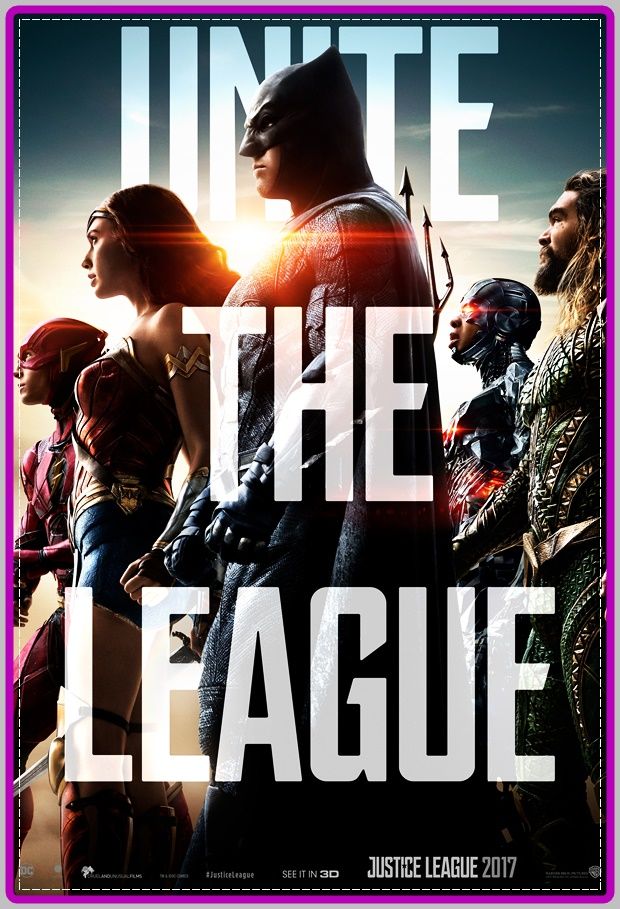 If you recall in the last Superman film, he just gave up his life to safeguard humankind, so this explains why he's incognito in this poster. Taking inspiration from that act, Bruce Wayne aka Batman (Ben Affleck) begins to put together a team along with newfound ally, Diana Prince aka Wonder Woman(Gal Gadot). They including Aquaman (Jason Momoa), The Flash (Ezra Miller) and Cyborg (Ray Fisher) will be mankind's defense against catastrophy.

Justice League will open in Philippine cinemas on November 16th and will be distributed worldwide by Warner Bros. Pictures, a Warner Bros. Entertainment Company.
#UniteTheLeague

Justice League

→ ♥ ←

Cher is a practicing Filipino Interior Designer, a full-time blogger and aspiring calligrapher with a passion to discover and learn new things. Follow her on Twitter for more updates and please like her Facebook Page too, you'll find something interesting, inspiring and fun posts there daily. Check out her Mindbox for movies and lifestyle updates. If you're an aspiring calligrapher and an art enthusiast, say hello at Cher's Creative Space.