Dunkirk, the next Nolan Epic
By Cher Cabula - Wednesday, July 05, 2017
When a multi-awarded director releases a new film, one can't help but set expectations high and when it's a war film, expectations go even higher. I mean, there's so many war films already right? If Christopher Nolan is at the helm, I have this feeling that this is going to be epic. Dunkirk will open in Philippine theaters on July 20th and was entirely filmed with IMAX film cameras. You know what else is special about this film? Christopher Nolan wrote the screenplay himself. Now that IS something.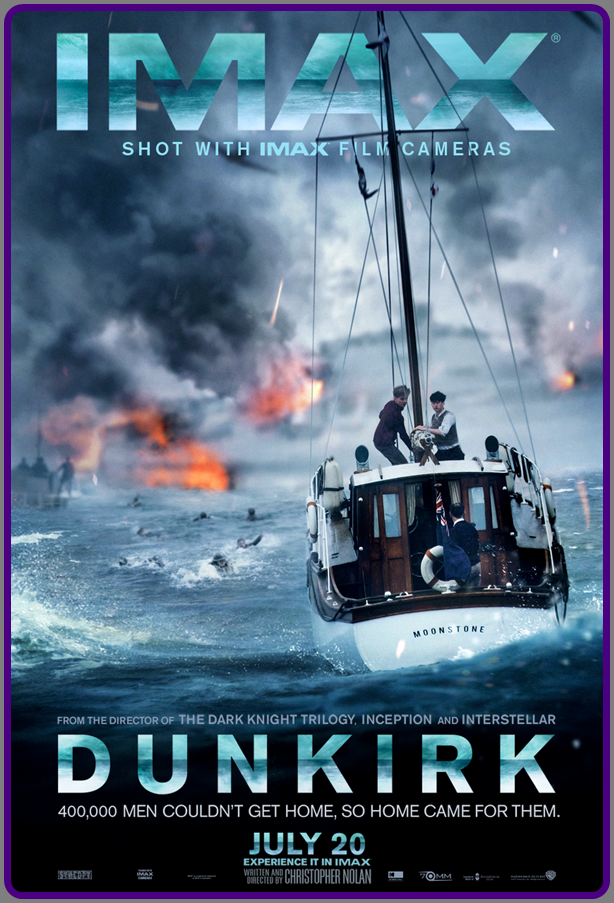 When I saw a special preview of a few minutes of the film, it's definitely something to look forward to. The movie is based from the events in Dunkirk where hundreds of thousands of British and Allied troops were surrounded by enemy forces. They were trapped on the beach as the enemy closes in. This is a tale which will highlight ordinary heroes.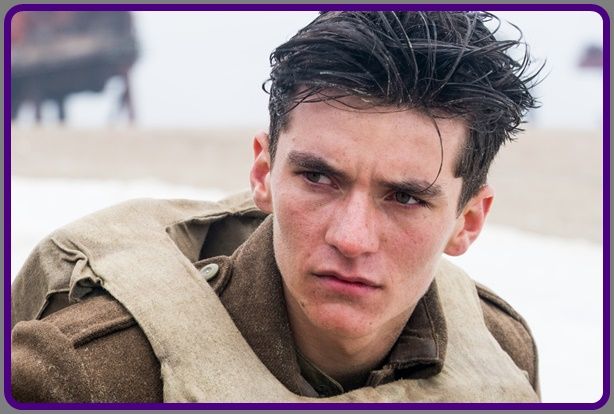 The film features a prestigious cast, including Tom Hardy, Mark Rylance, Kenneth Branagh and Cillian Murphy as well as newcomer Fionn Whitehead. The ensemble cast also includes Aneurin Barnard, Harry Styles, James D'Arcy, Jack Lowden, Barry Keoghan and Tom Glynn-Carney. The movie will be distributed by Warner Bros. Pictures, a Warner Bros. Entertainment Company.

Dunkirk Movie Trailer

→ ♥ ←

Cher is a practicing Filipino Interior Designer, a full-time blogger and aspiring calligrapher with a passion to discover and learn new things. Follow her on Twitter for more updates and please like her Facebook Page too, you'll find something interesting, inspiring and fun posts there daily. Check out her Mindbox for movies and lifestyle updates. If you're an aspiring calligrapher and an art enthusiast, say hello at Cher's Creative Space.